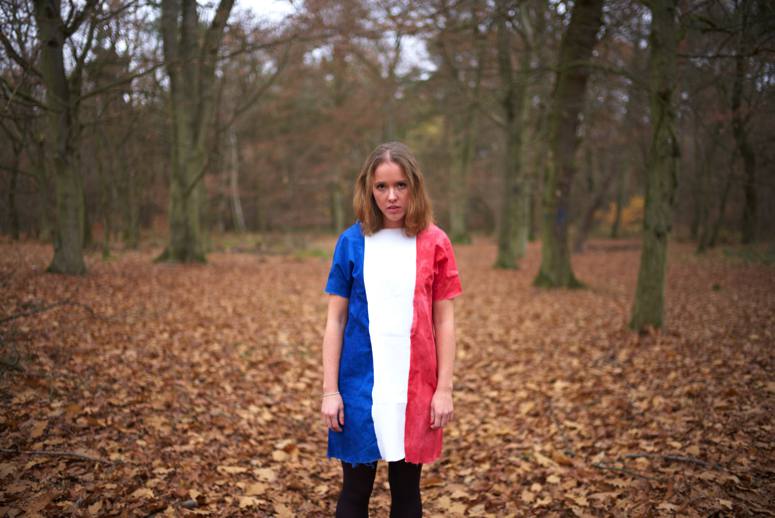 BLEU BLANC ROUGE is the theme for today's look. Although I am not french nor french roots or something, but I really like the country. I also think, the colour combination is something different to what I use to see when walking through the streets. When I stumbled upon these plateau ankle boots from dollskill, I had to have them and create a total Bleu Blanc Rouge Outfit. And on this point I have to admit, I really like this online shop [www.dollskill.com]. They have a lot of punky, doll stuff with bright colour and sometimes over the top shoes, skirts, dresses and so on, but I always find something I want to have when I browse through their online shop.
The dress is a DIY from leftover fabric I dyed red and blue. The pattern is really easy - I wanted it to be like an oversized shirt.
I matched it with a black leather jacket [I already wore in my previous post], but just because it was too cold without.
We're already half way to christmas, how fast is time running please?
// CAMPUS biker jacket // DIY dress // DOLLSKILL plateau boots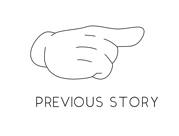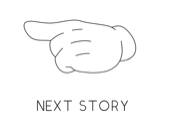 THANKYOU FOR READING AND HAPPY THIRD ADVENT!