Time passes so quickly. It's already the end of november, the leaves are still falling and it gets colder day to day. Also the first Advent is just one week to go and soon it's time for christmas markets, making yourself a cozy time at home with big cup of tea [and maybe some christmas cookies].
This is one of my basic outfits for fall/winter. The camel coat was a great find in Italy about a month ago. Its a vintage one from Aquascutum London. I actually haven't heard of this brand before, but the quality is really good so I went for it. The retailer [this was a big sort of everything market in Viareggio] told me, that this coat was exclusively produced for a store in Milano. I also know that buying a 100% Camel Coat today is really pricey. So this my justification for adding this piece to my wardrobe ;-)
The boots are Grenson's. Maybe I'll write another post only about their shoes. For me they're the best one can get when searching for classic leather shoes. The patent black leather boots have been on my wishlist for long and when I found them on yoox for a really good price, you know I could't resist.
// AQUASCUTUM vintage camel coat // GRENSON emma boots
// TOPSHOP leopard turtleneck //LOUIS VUITTON vintage noé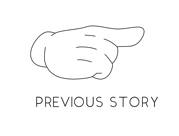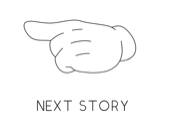 THANKYOU FOR COMING BY AND READING MY STORY!!