A little bit delayed, I also wish you a happy new year here on 365 days of carnival. I hope everyone enjoyed new years eve and is optmimistic about the new year!
New year, new look. Today I show you a look thats a little bit different. Less minimalistic, more colourful, different style. I have to admit that I am nearly the same into "overdressed" as into "minimalistic" looks.
When it come to fashion and oufits, I think one should have the possibility to have diverse styles. Depending on your mood, you should be able to dress the way you feel.
Maybe one day it's chic, one day it's bright, one day it's classy and one day it's casual.
So go for it, the new year is open for changes and more confidence!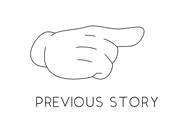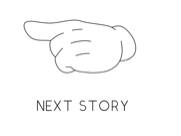 THANKYOU FOR READING!
I hope you liked the post!