For the weekend we decided to visit the natural history museum HLMD in Darmstadt.
For everyone who lives nearby I can highly recommend to spend some hours there and discover their exhibtions from art, culture and natural history. The main reason we went there this time was my interest to see the mineralogy. I have never been into minerals or precious stones, but lately I wanted to have more information about the formation of minerals and what their different characteristics are.
For the day at HLMD I went for my self made gold dress with my lion necklace and the leopard fake fur jacket (I made myself, too). When it comes to fake fur jackets I think its really difficult to find the perfect one instore. I usually don't like either the quality or colour of the material or it is too expensive for me.
Sewing it myself just the way I want it is the perfect solution here.
// SELFMADE gold dress // SELFMADE leo fake fur coat
// ZARA ankle boots //NECKLACE (gifted)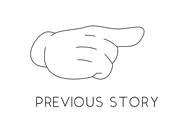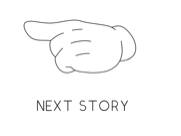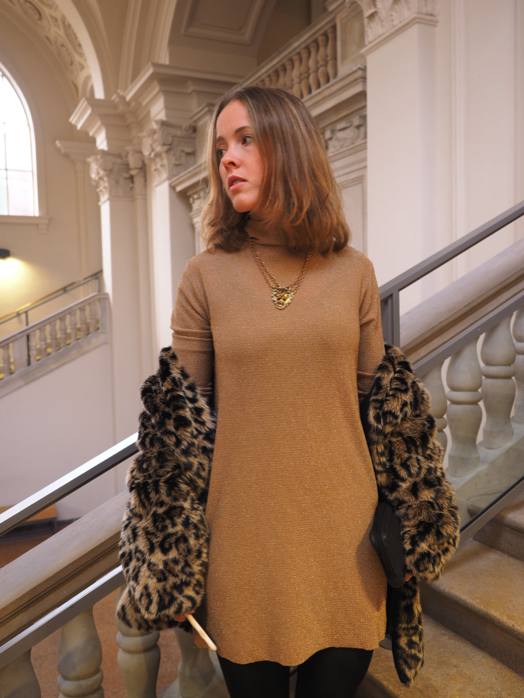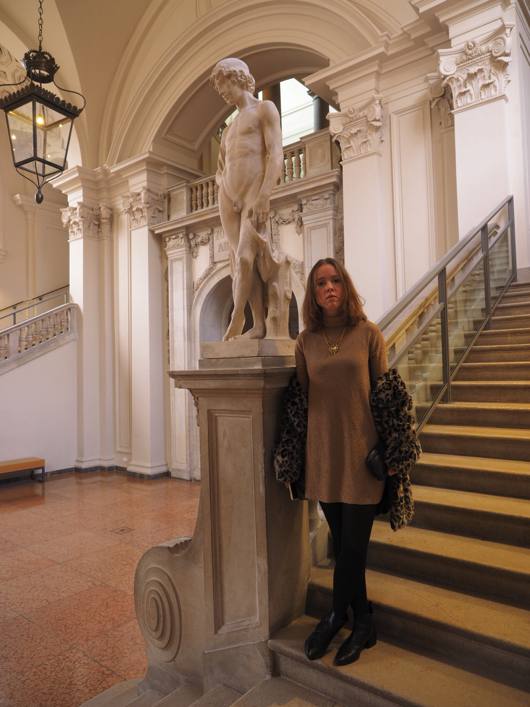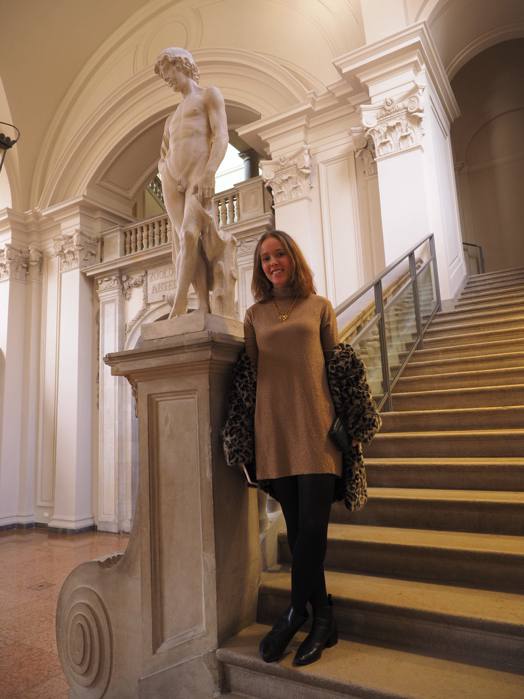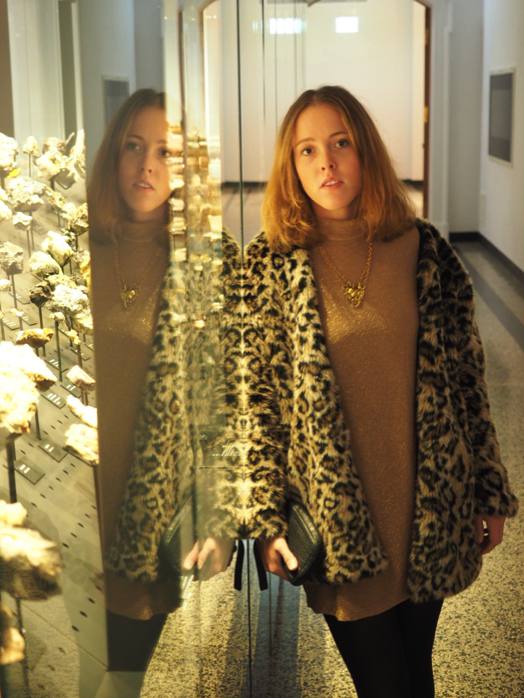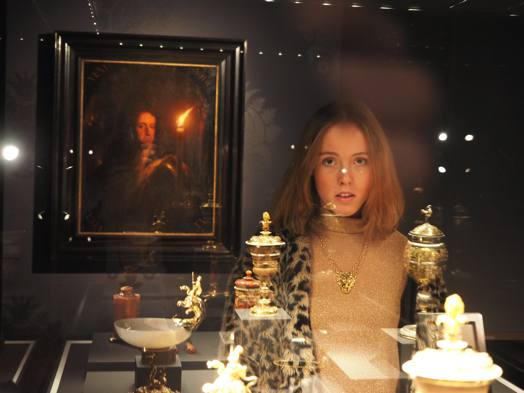 Beside the minerals here, yay!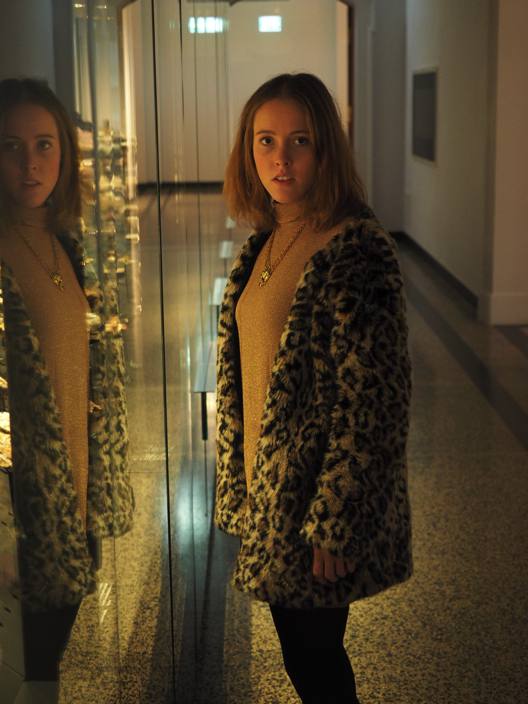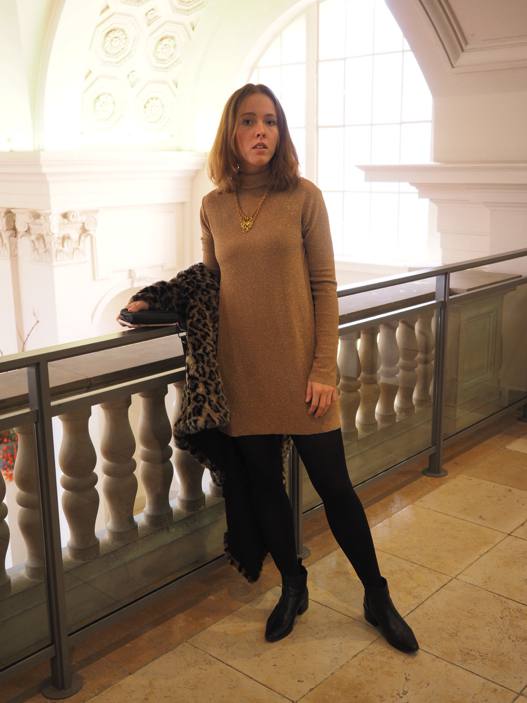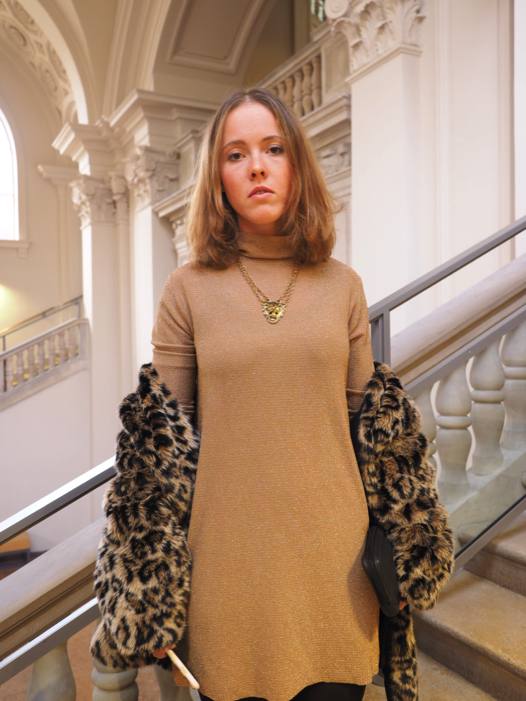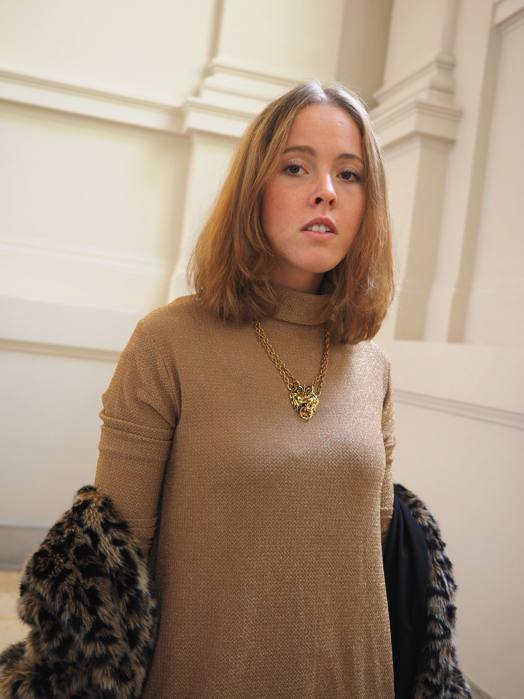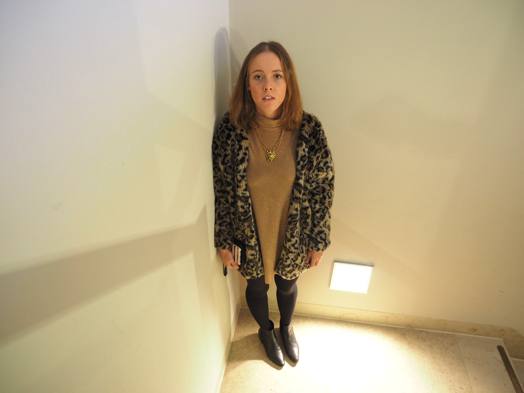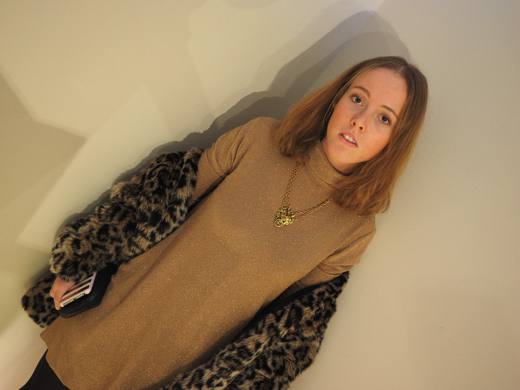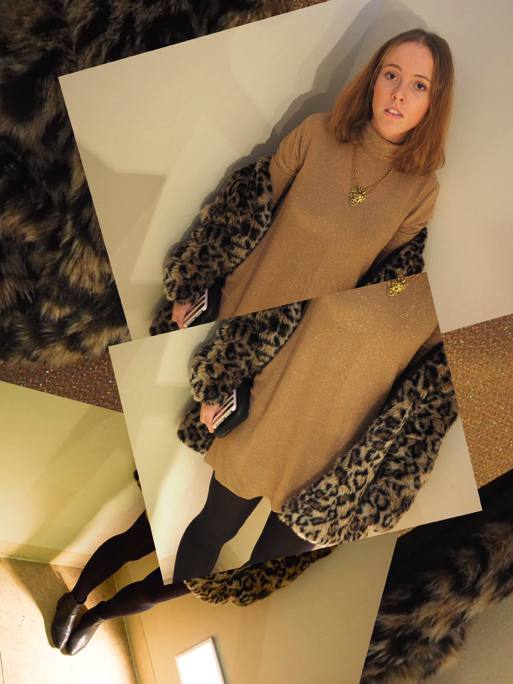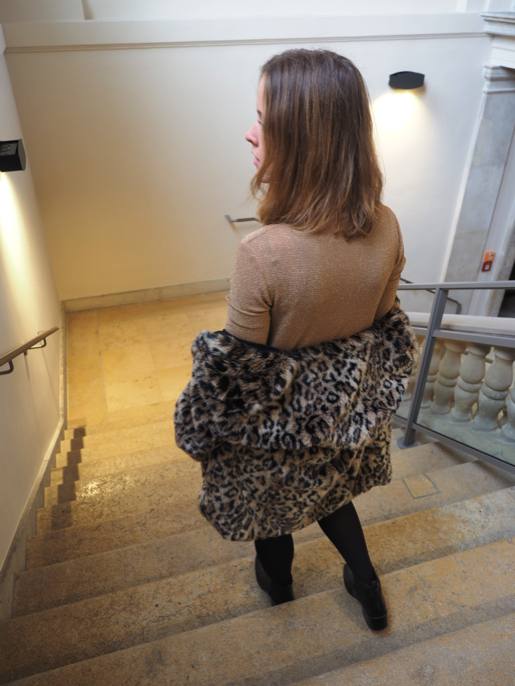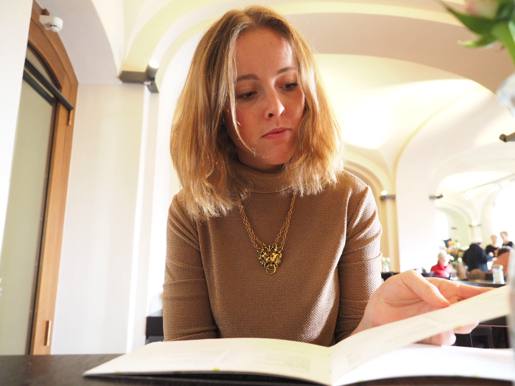 And another important information that needs to be shared:
After the museum is before the coffee, so make sure you stop by at Café Rodenstein [it's in the same building as the museum] to get your dose of coffee for the day ;-).
Thankyou for reading and stay tuned for a new post coming in a few days!!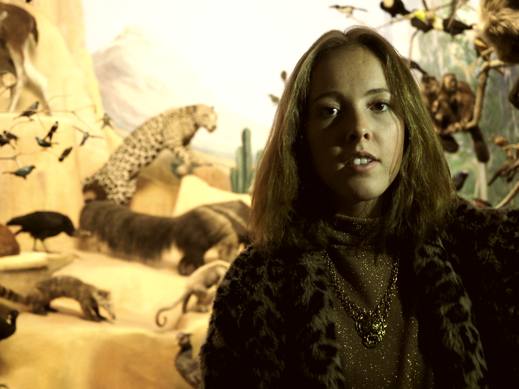 ... and the leo was found.