I hope everyone enjoyed christmas this year and had a wonderful time filles with lots of food, cookies and some nice presents. Today's outfit is made of camel, black + gold. I wore it for a christmas coffee date with the family. Wearing wide-legged pants during the christmas season is something I can highly recommend to everyone ;-)
Combined with the classic Moschino belt, it is a comfortable but still chic outfit. I love love love my camel coat [as you may have noticed from the many outfits with it] and can highly recommend to get one during the sales.
I hope you like it and I wish everyone good new year's eve celebrations and a good start for the new year!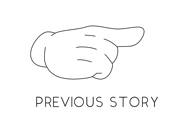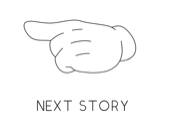 THANKYOU FOR READING!
See you next year!!