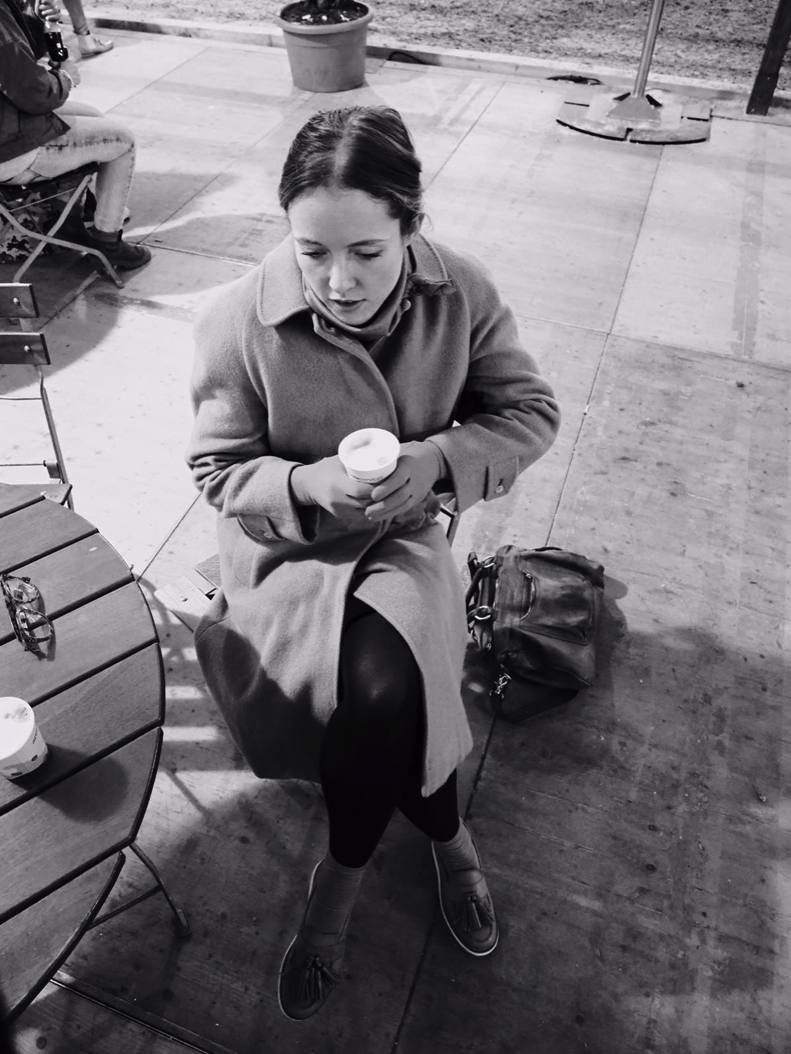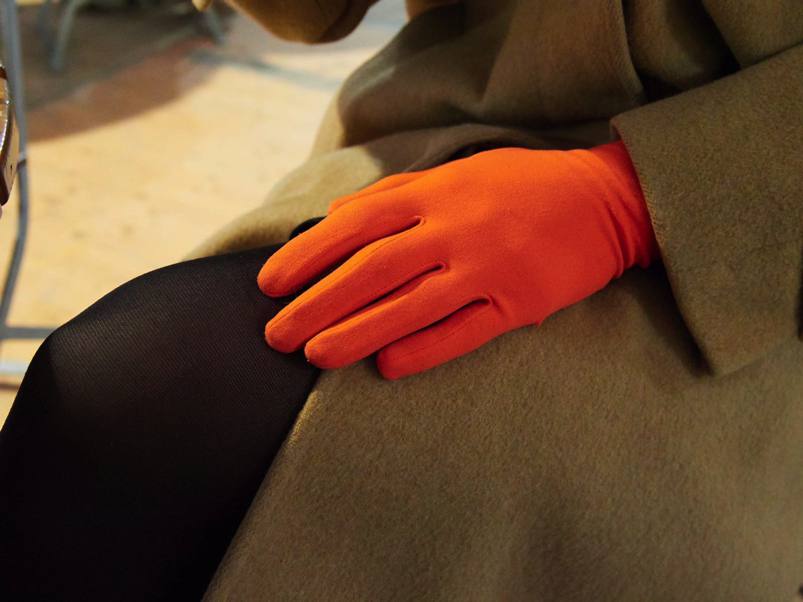 For everyone who is into horseriding and lives near Frankfurt, the showjumping and dressage event Festhallenturnier is a must. As it is always just before christmas the location is decorated christmassy and gives the whole event a special ambiance.
We went there last weekend to mainly watch the dressage cup and get together with the family, drink coffee and do some shopping.
I was searching for a new pair of riding pants and was lucky to find a pair I liked at the SPOOKS shop [there are many shopping stands as part of the tournament]. Actually it was a hard decision to choose only one pair as they had many styles I liked.
So, now about my outfit: I went for a rather classic outfit with my camel coat and my Grenson Tassel Loafers. Only some accents of orange and turquoise make it special.
I hope you like my story about this equestrian event.