Everyday it gets colder. Fall is there, winter is coming soon. But it's still warm enough to wear skirts, tights and boots. I have been searching for long to find the perfect overknee boot for me. I was searching for a rather coarse than fine style to create looks for a daily basis and not too chic.
Earlier in october I went with a friend to the Fashion Flash Event in Offenbach, where they had a big range of different shoe styles, from ankle boots, overknees, sneaker and sandals. In the end I had three pairs I really liked but only bought the ASH boots [imaginative tab on my shoulder for withstanding].
In this post I styled the boots with a skirt but I like the idea of wearing them with denim or leggins.
// TOPSHOP skirt // wool pullover // ASH overknees
// VINTAGE jacket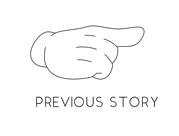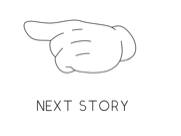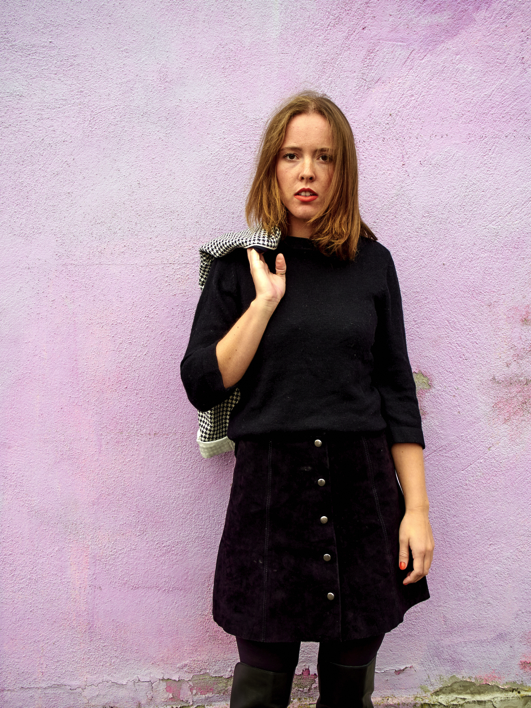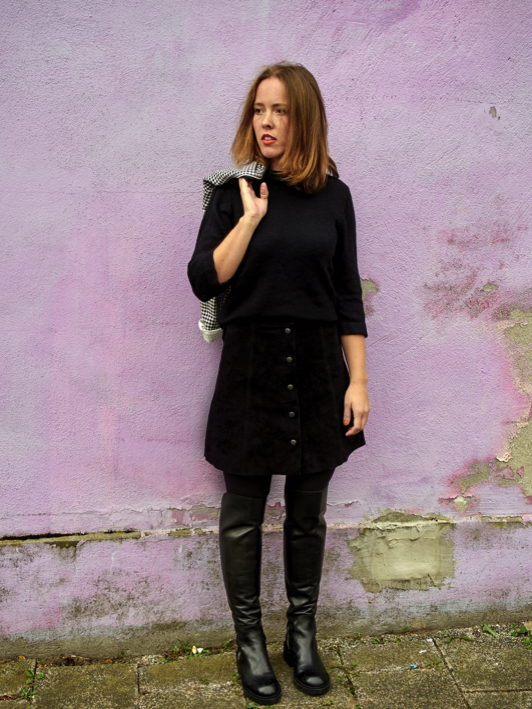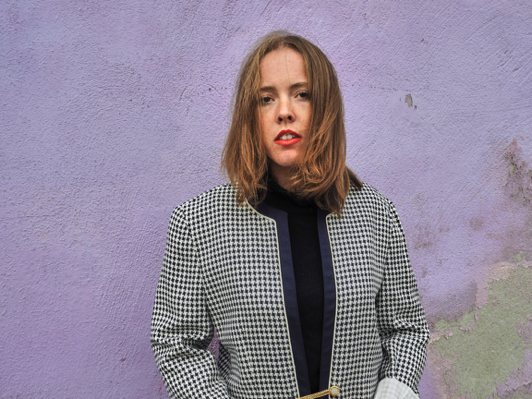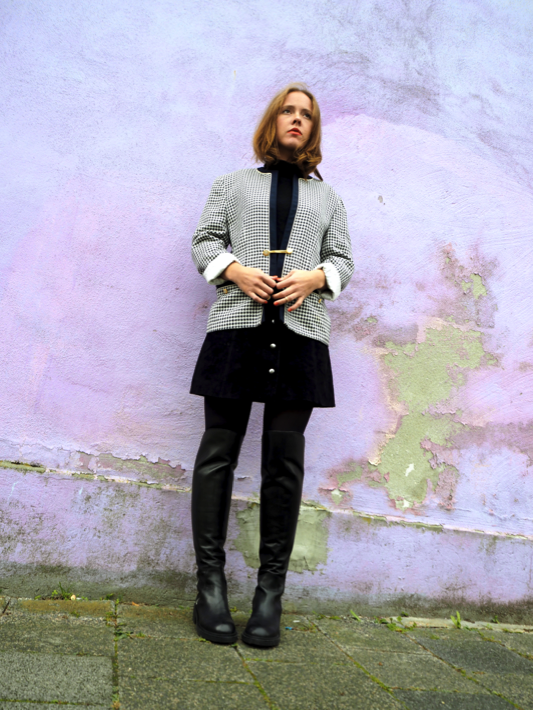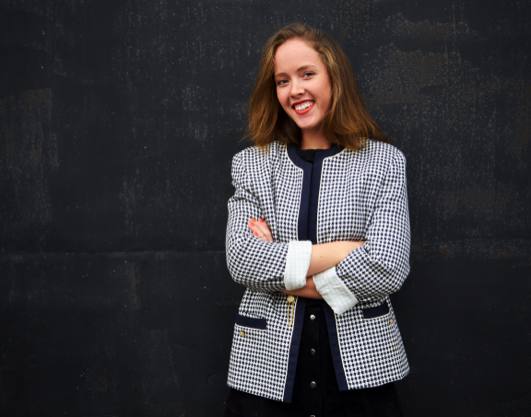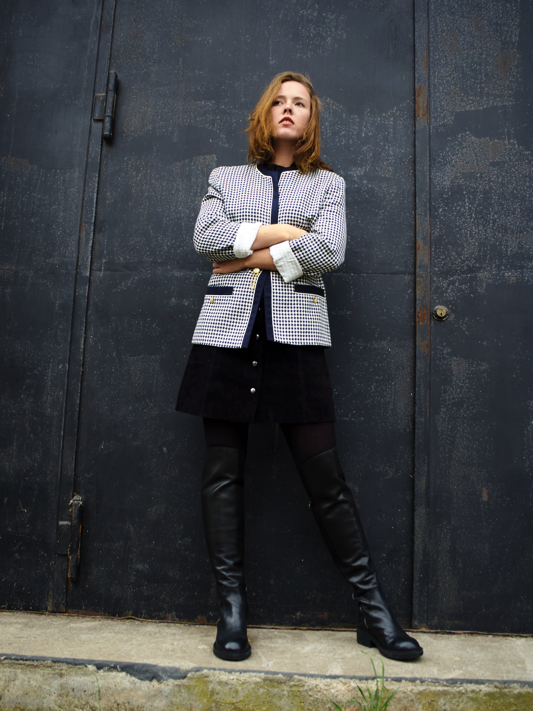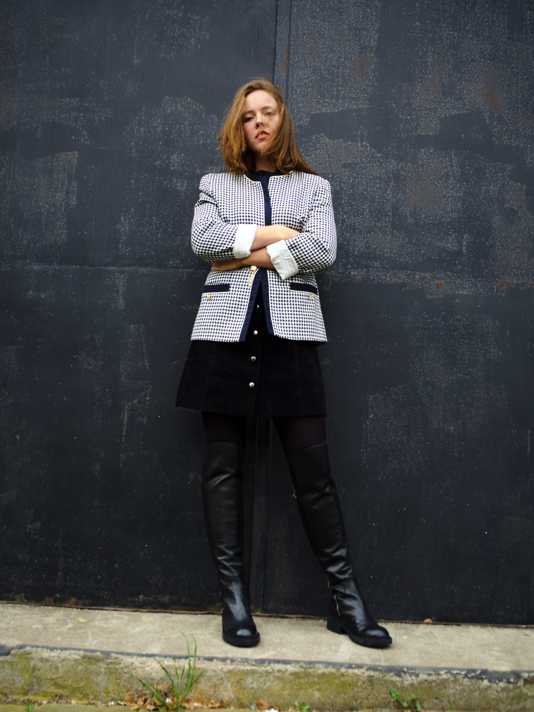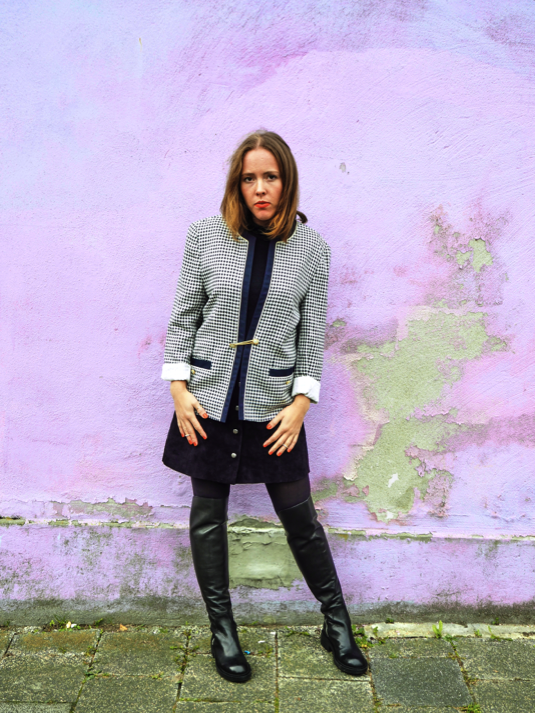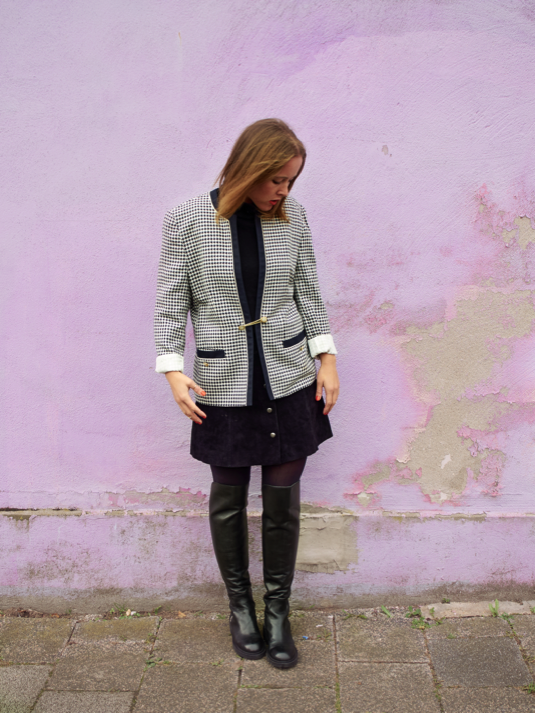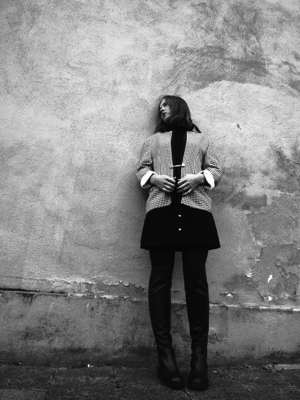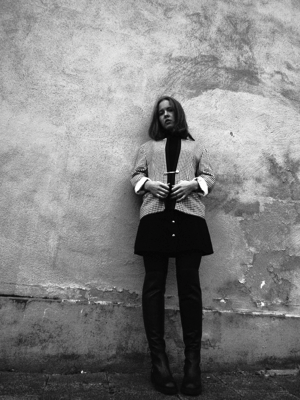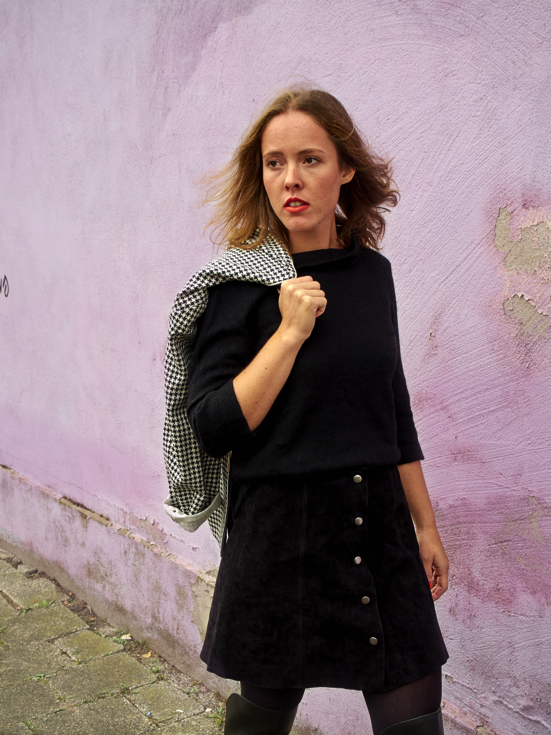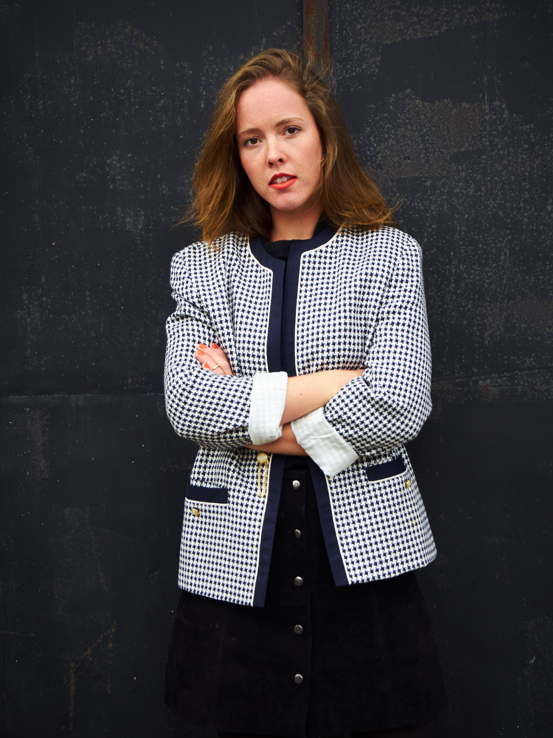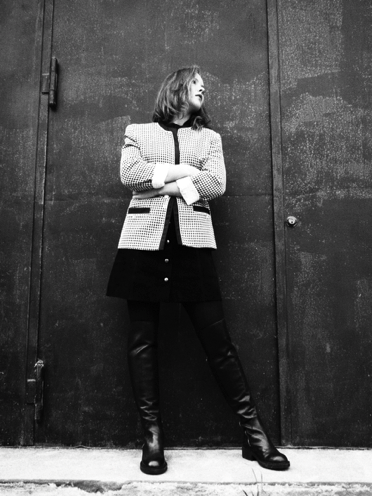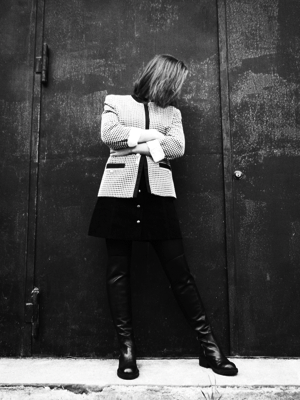 I don't know what you say, but I love love love the pink/lilac wall! We walked past by chance and knew it would be a good contrast to this monochrom outfit.
There should be more [nicely] coloured walls like this, what do you say?