It's wednesday, half week is over. And finally it's so warm I can write this blogpost from my terrace. It feels so good to hear the birds sing, to see the flowers bloom and the warmth of the sun on my skin.
Although I don't have a summery outfit for you, I wear one of my favorite fashion pieces - the breton shirt. What do you think about them? For me they're a perfect piece for making outfits more casual, more relaxed. That's why I have them in [nearly] every colour. Right now I am eyeing a rose/white striped shirt from Boden. Let's hope that I was good enough the easter bunny will bring me one. [imagine praying hands here].
I hope you like my new outfit and make sure, to check my instagram @emilblau for more feed!
// DIY skirt // ANKLE BOOTS from italy // STRIPED SHIRT hublot
// MINI BACKPACK vintage // LITTLE MONSTER topshop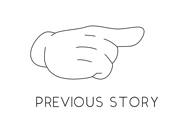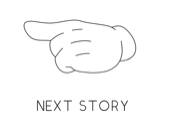 THANKS A LOT FOR READING!