After a small break a new post is up on www.365daysofcarnival.com!
I have so many photographs to you, so I'll start with a shoot in Wiesbaden. Here I wear my new Puma Suede Heart Sneakers in Neon Lime. Currently I'm obsessed with this colour.
I also got the last months some other items in a lime neon colour like a turtle neck crop top, a pair of jeans, a beach bag and (not kidding) matching wrapping paper. Haha.
After I got new pairs of high waisted jeans from Miss Sixty at Roermond Outlet I finally have new options to wear crop tops. I will post some more photos wearing my favorite crop tops soon! I hope you like this post. :)
// DIY leather bag // PUMA suede heart sneakers // DIESEL wool coat
// ZARA vinyl pants // CLOSED cashemire pullover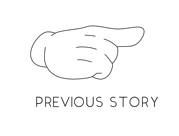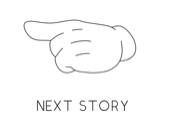 THANKS A LOT FOR READING!