This time, my colour scheme was silver and grey. I really like wearing pieces in a similar colour shade but with other textures. Like the rough denim with the light and soft silk, and then the metallic leather of the boots.
To start with the boots, they're one of my favorite and simplest DIY's I made. They are my old riding boots and I only removed the grease from the surface with acetone and painted them with silver chrome spray. My favorite brand for chrome coloured spray is Montana.
The silver silk top is a vintage piece from my grandma. I really like it because it's possible to wear underneath a pullover or just as it is.
As it was really cold and windy that day, I had struggle to keep my eyes open during the shoot, but hey, it's worth it! My favorite pictures are the monochrom ones. I think there you can see the diversity of materials really good and the lighter tonal clothing fits so good with the landscape in the background. I hope you like it!!
// TARA JARMON coat // DIY riding boots
// VINTAGE silk shirt // PEPE JEANS grey denim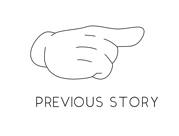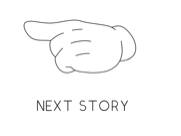 THANKYOU FOR READING MY STORY!!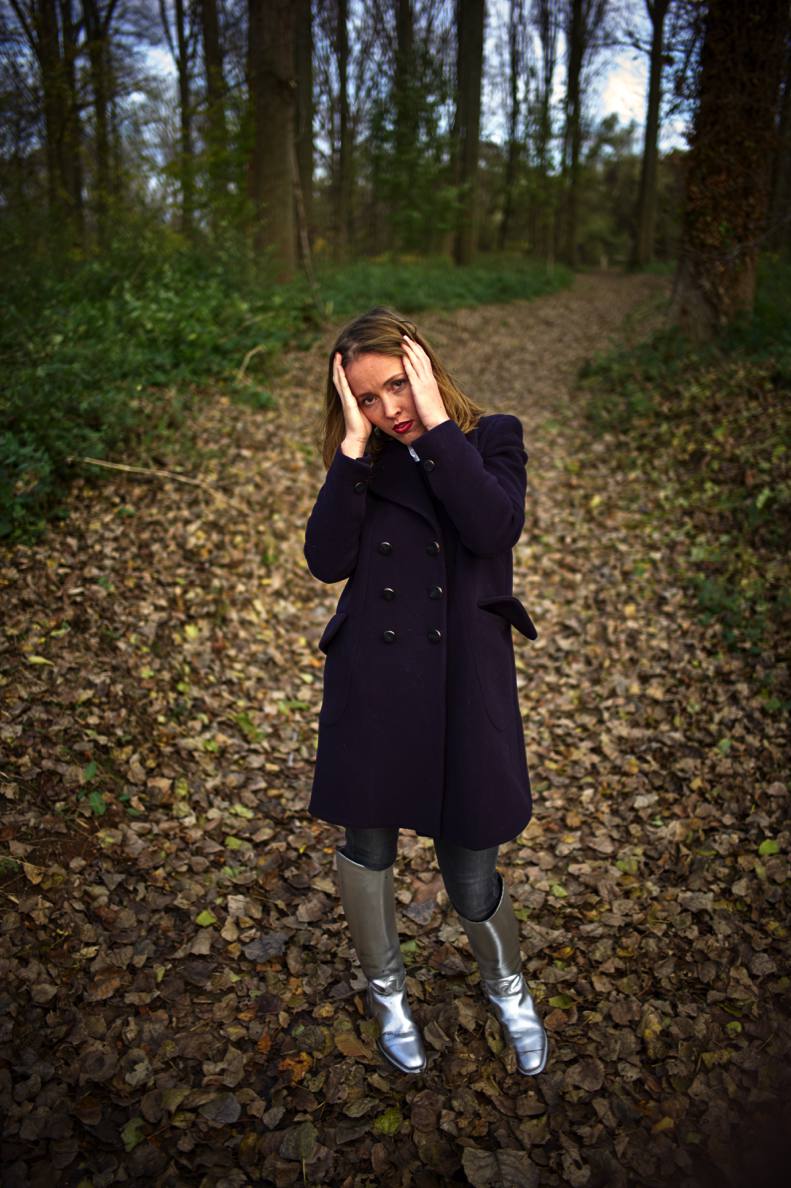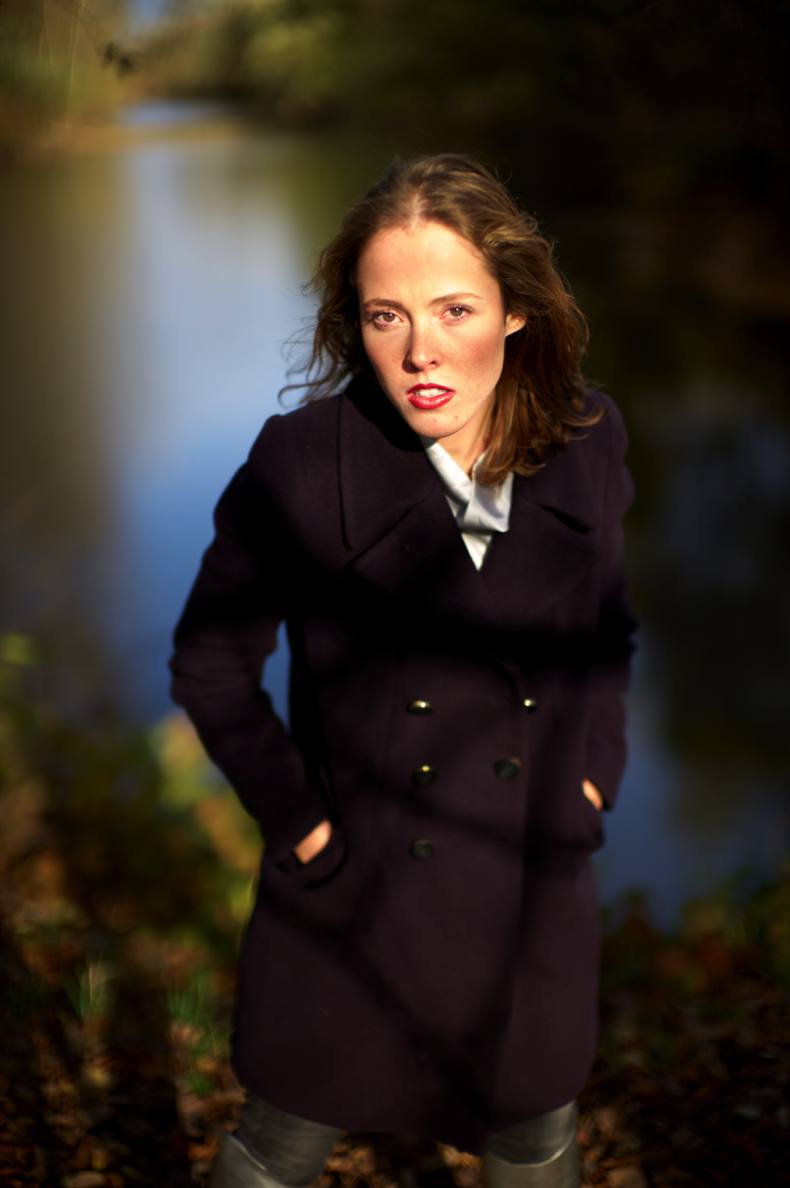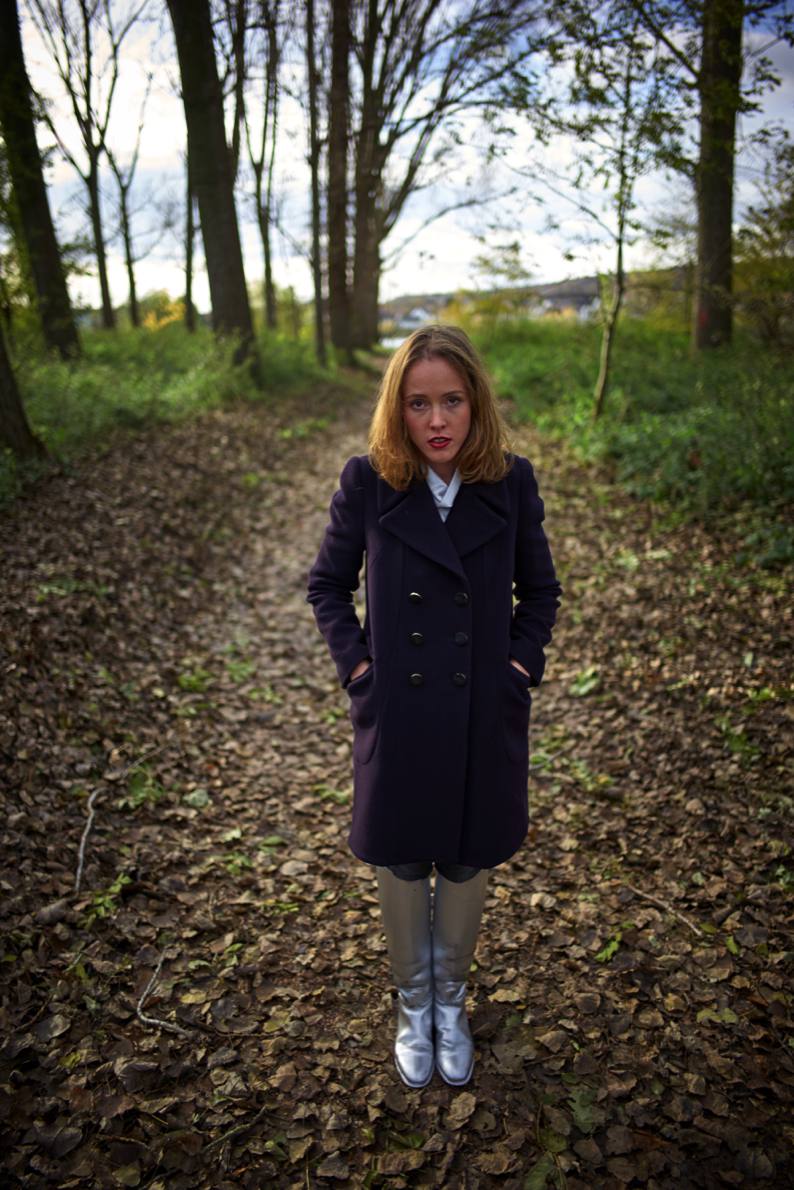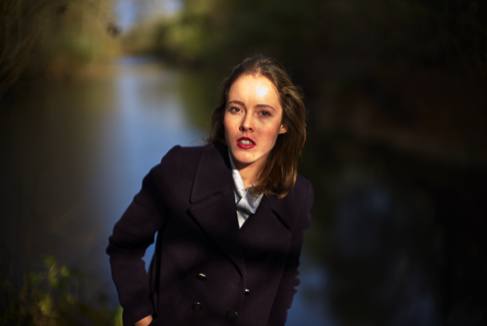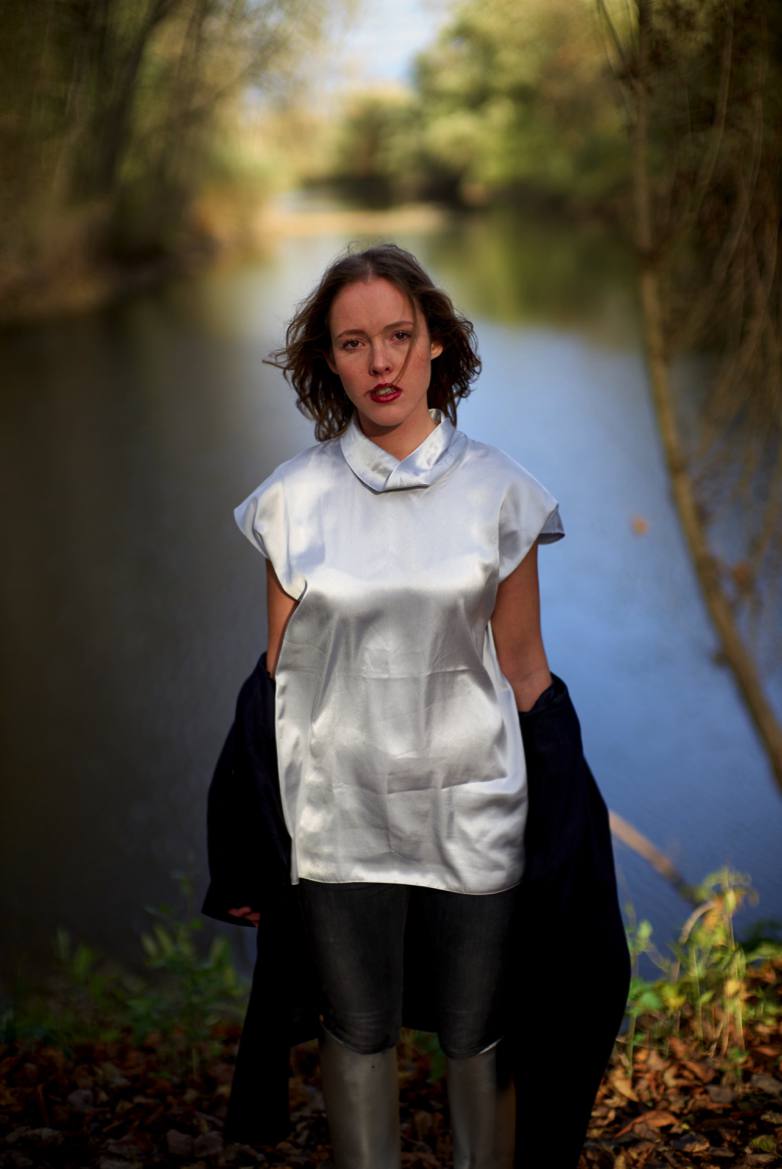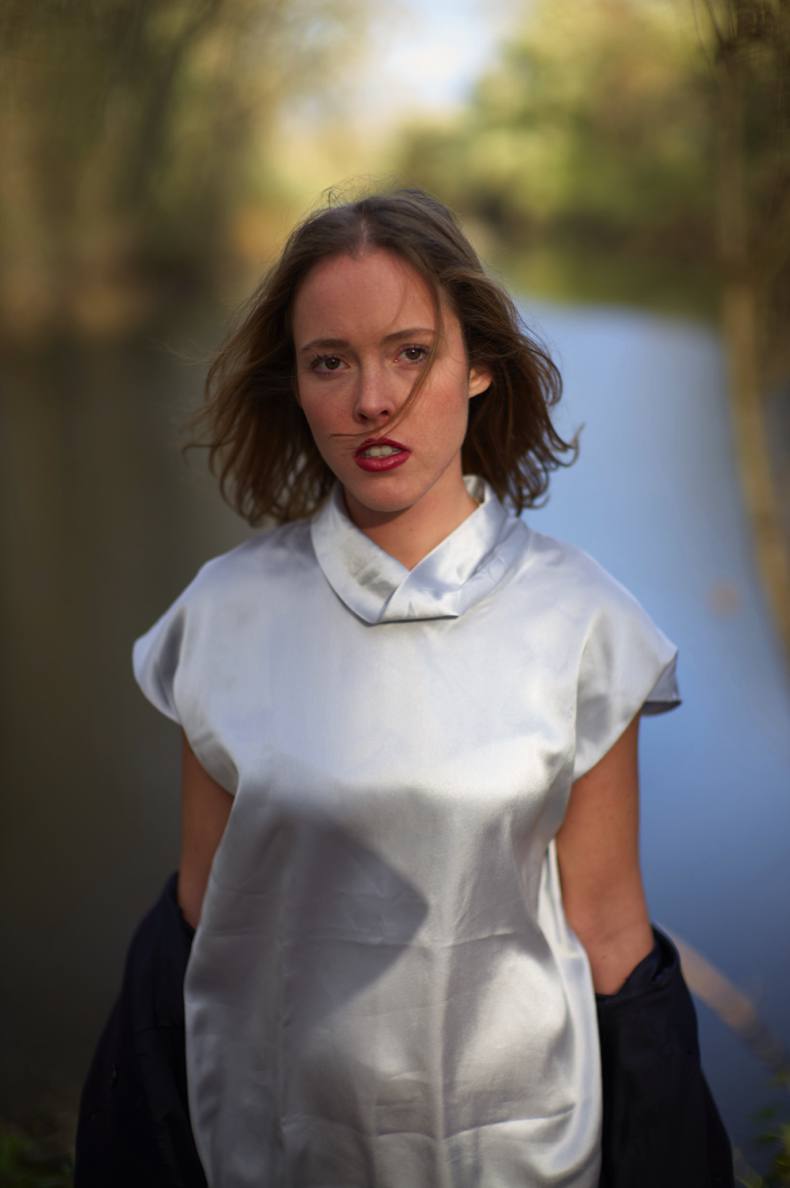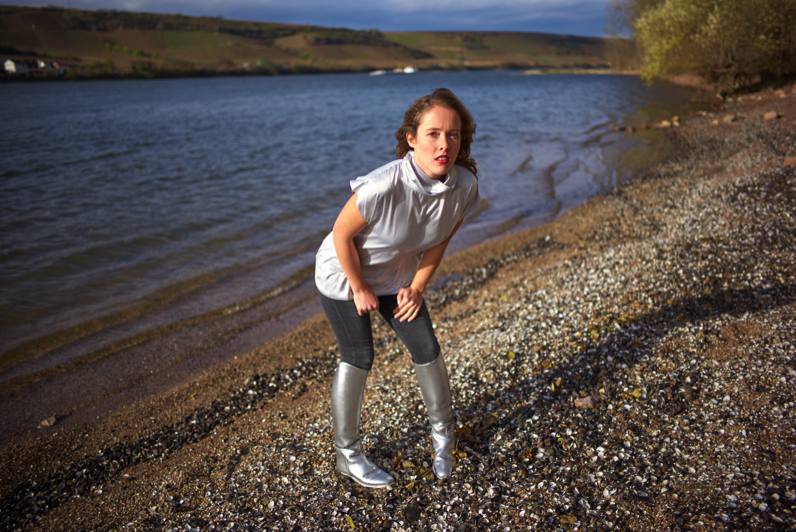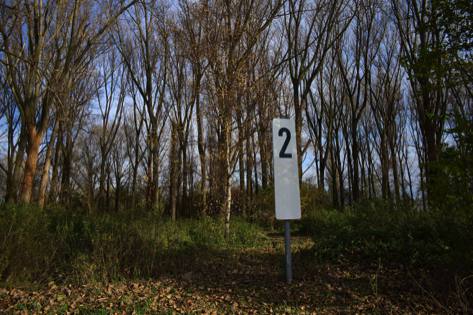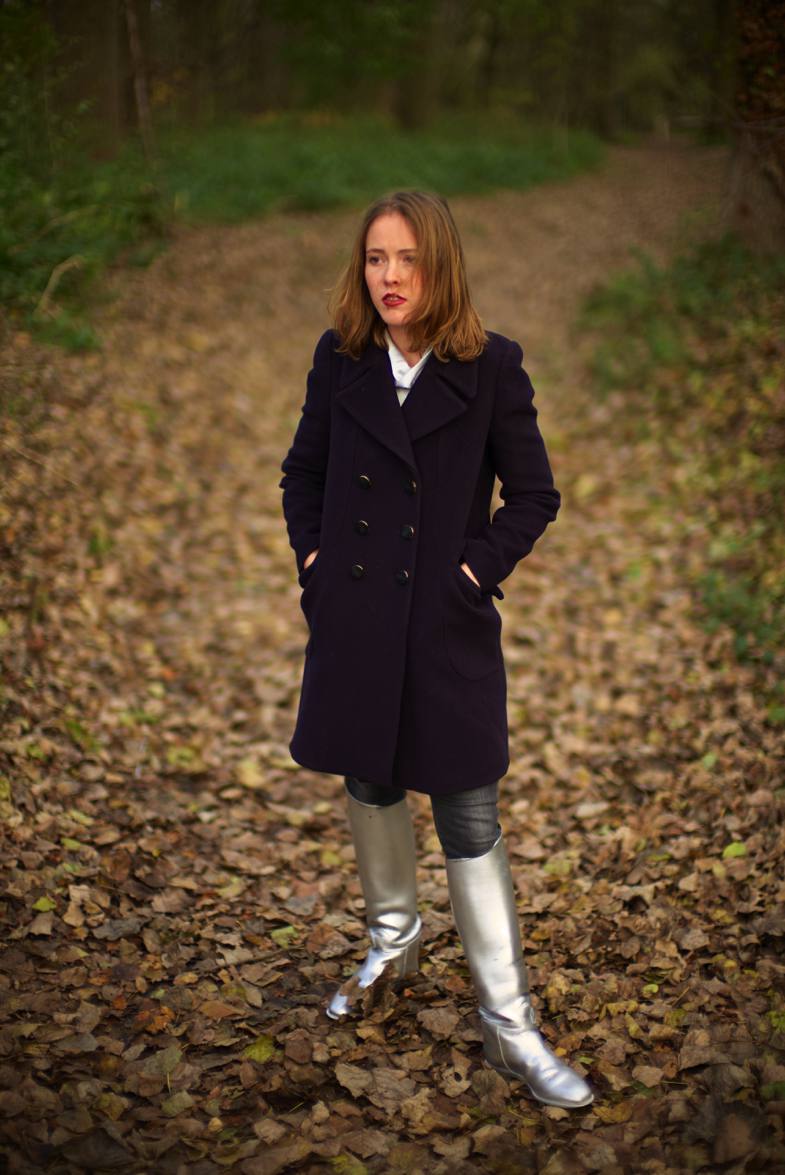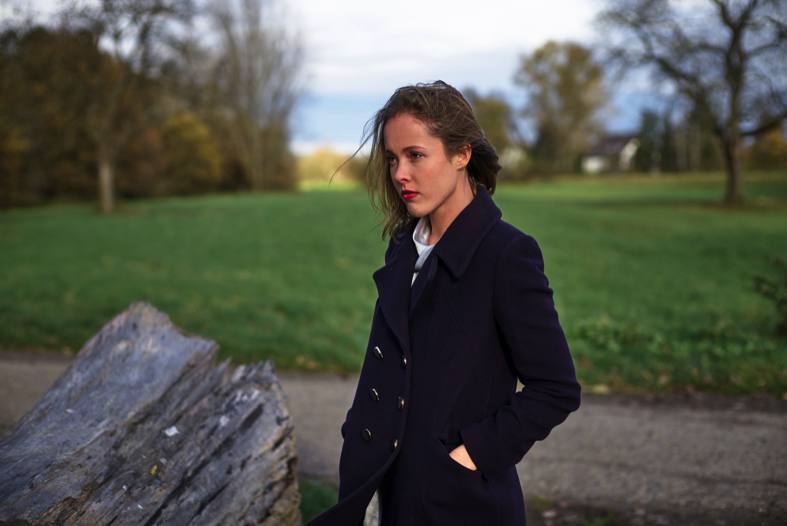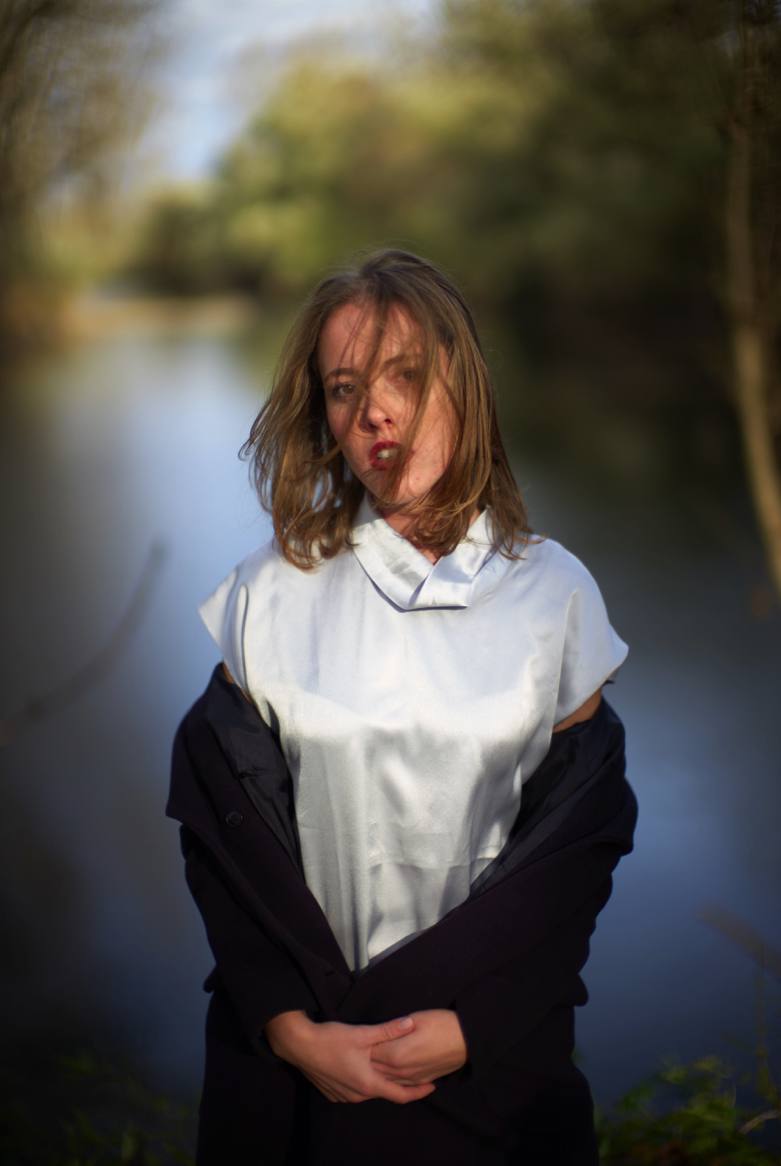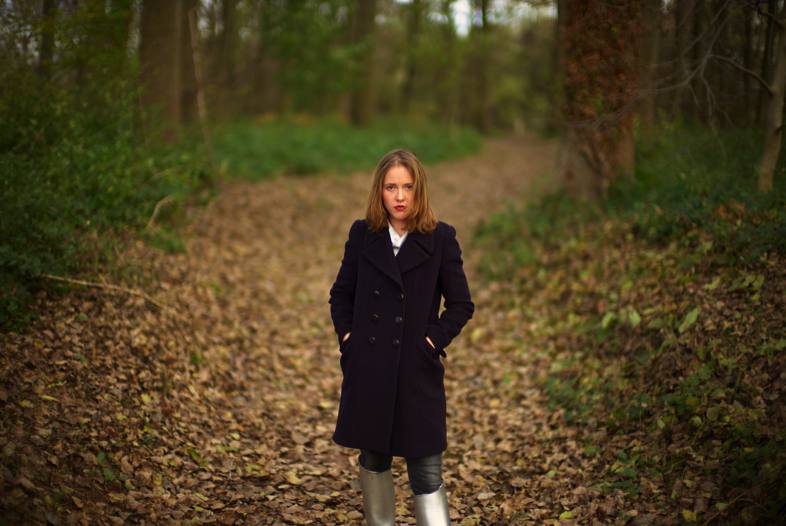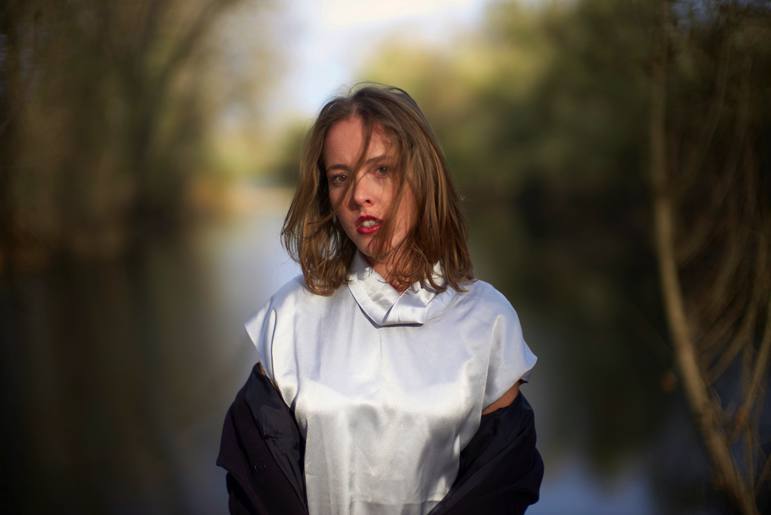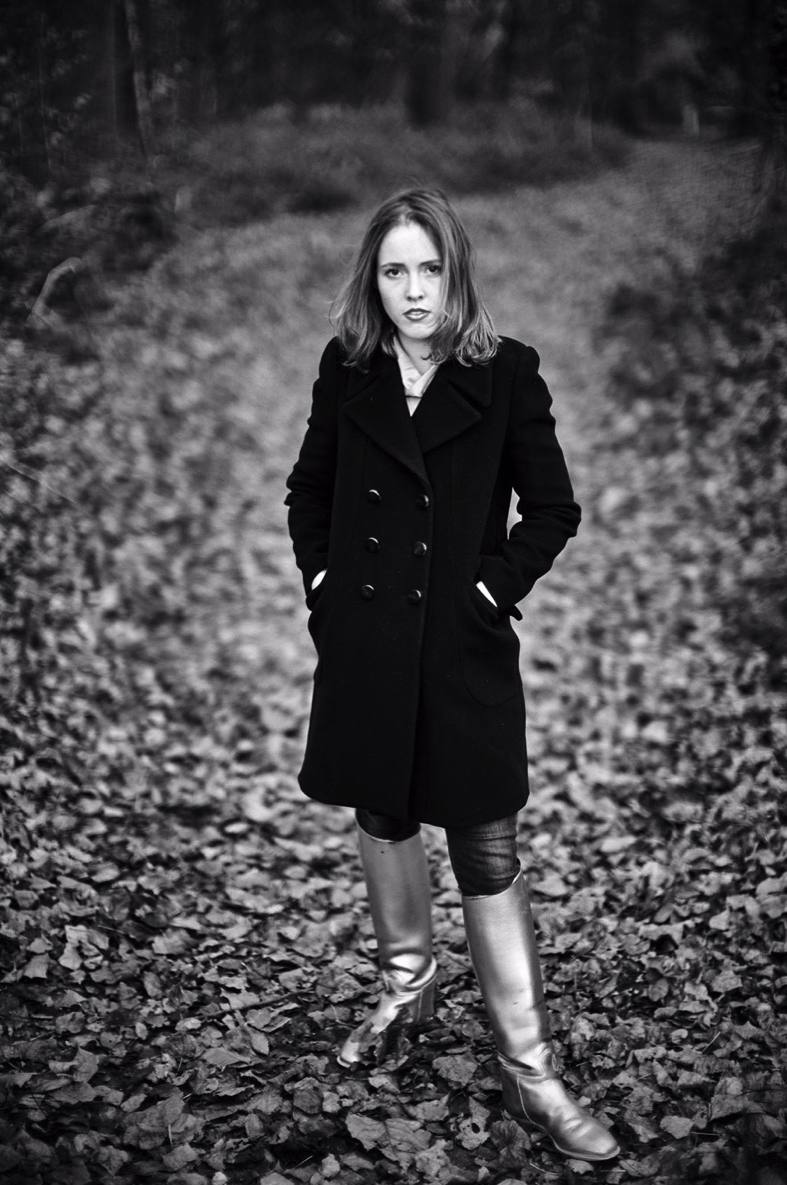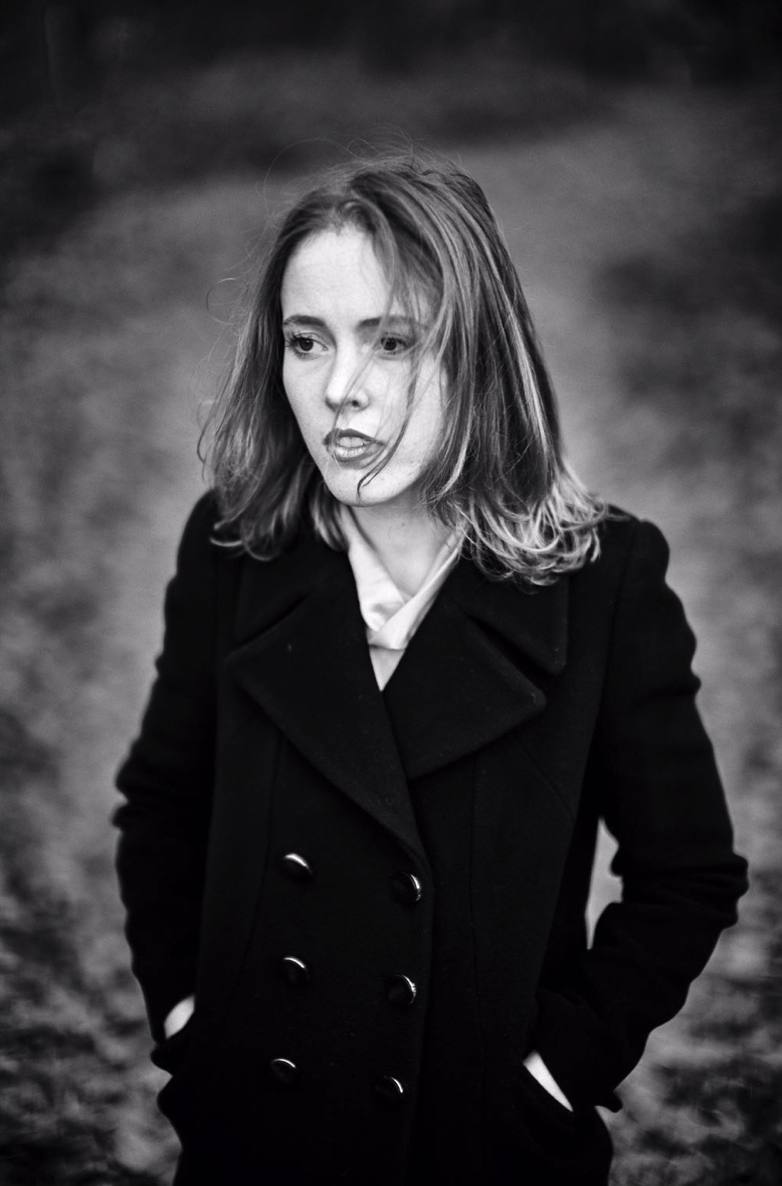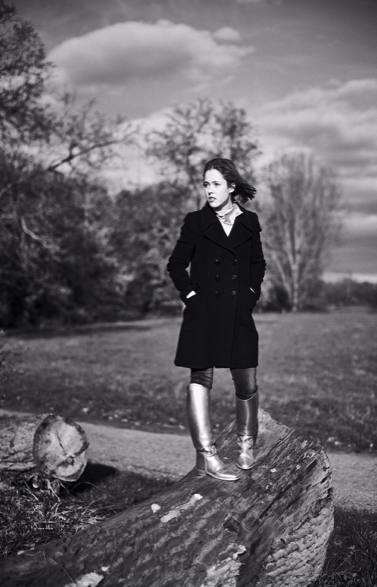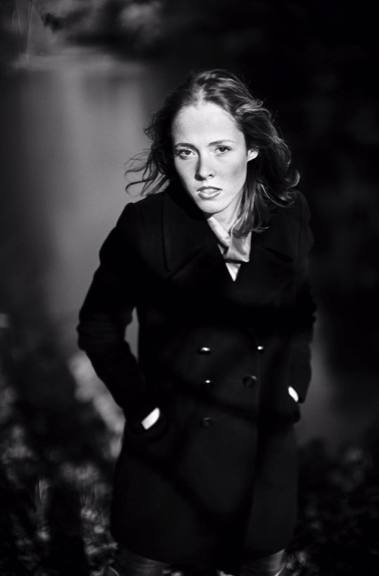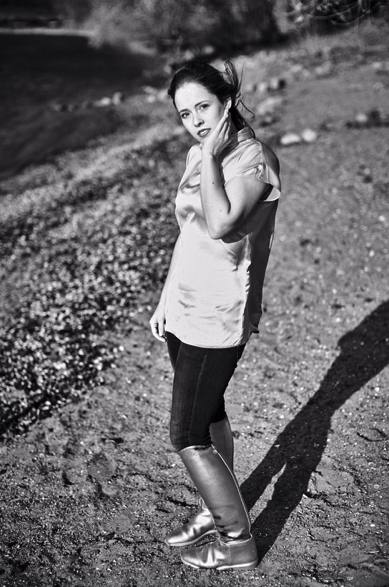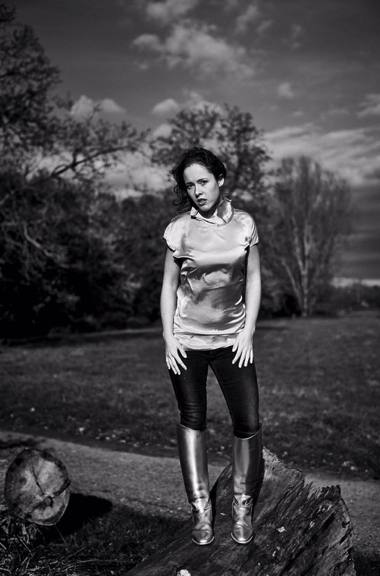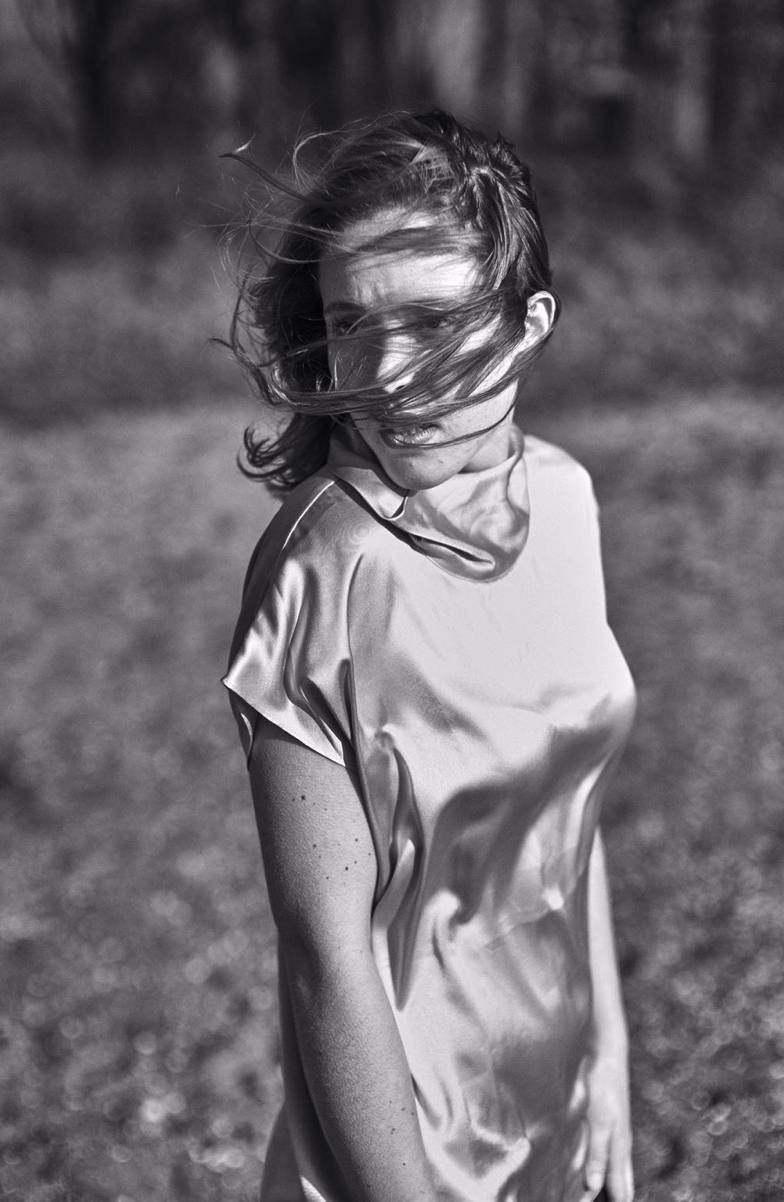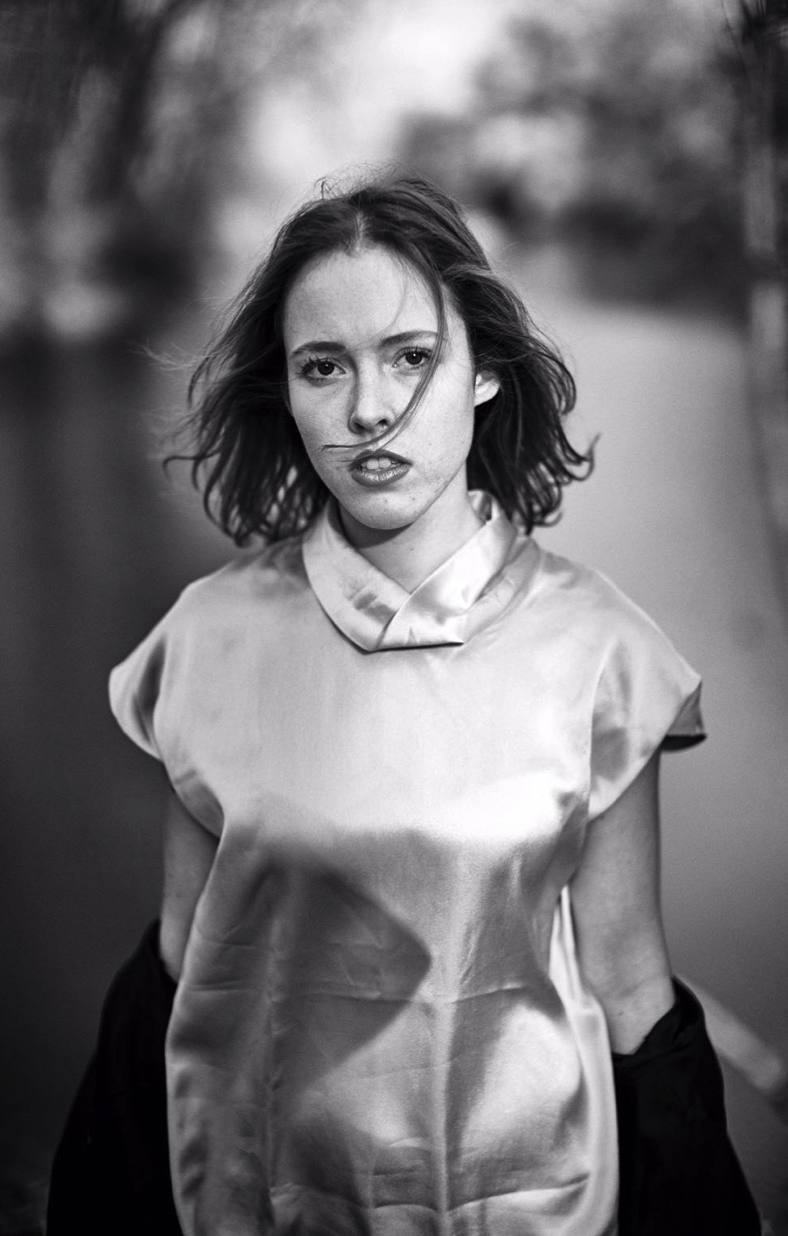 LEICA MP
NOCTILUX 0.95/50
SUMMILUX 1.4/28