Today I have something slightly different to show you. Last summer we made a series of five different looks in front of a black background. When looking at these summer outfits I really [really!!] can't wait to wear them again.
They are all very different - from sporty to more fancy with shiny pants. Scroll down to see all the different looks. I also can't wait to be a little more tanned to wear dresses bare legged again. So let's hope it will be warmes soon.
But before that I will have a colder period ahead - skiing in Serbia. As I was never in Serbia and Belgrade before I am very excited to visit a new country.
LOOK 5
// DIY shiny pants // OTHER STORIES plateau shoes // CLAUDIE PIERLOT pullover
// TOPSHOP body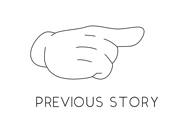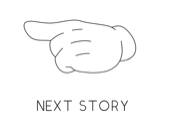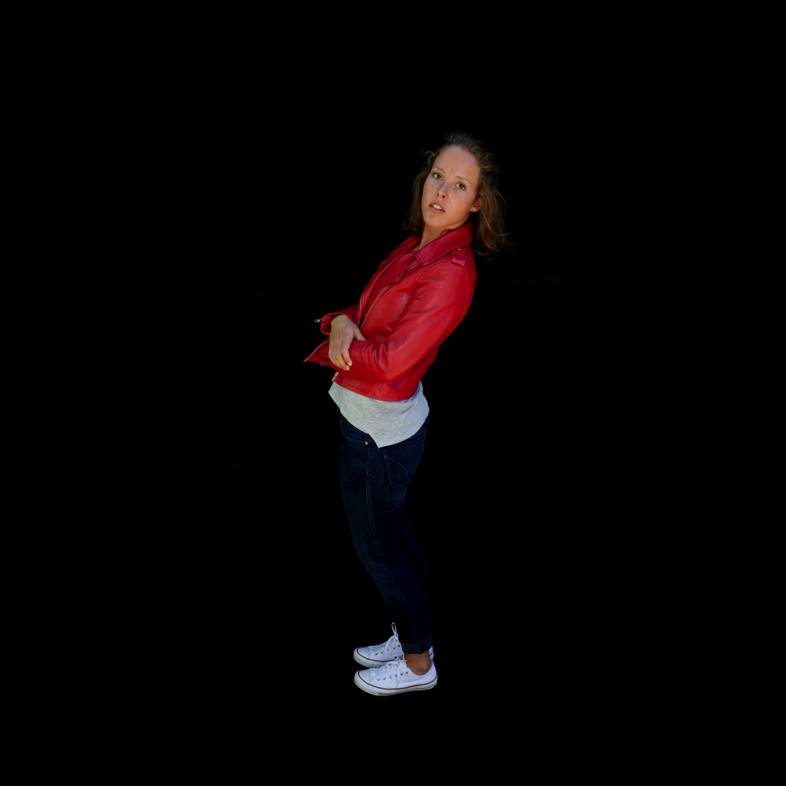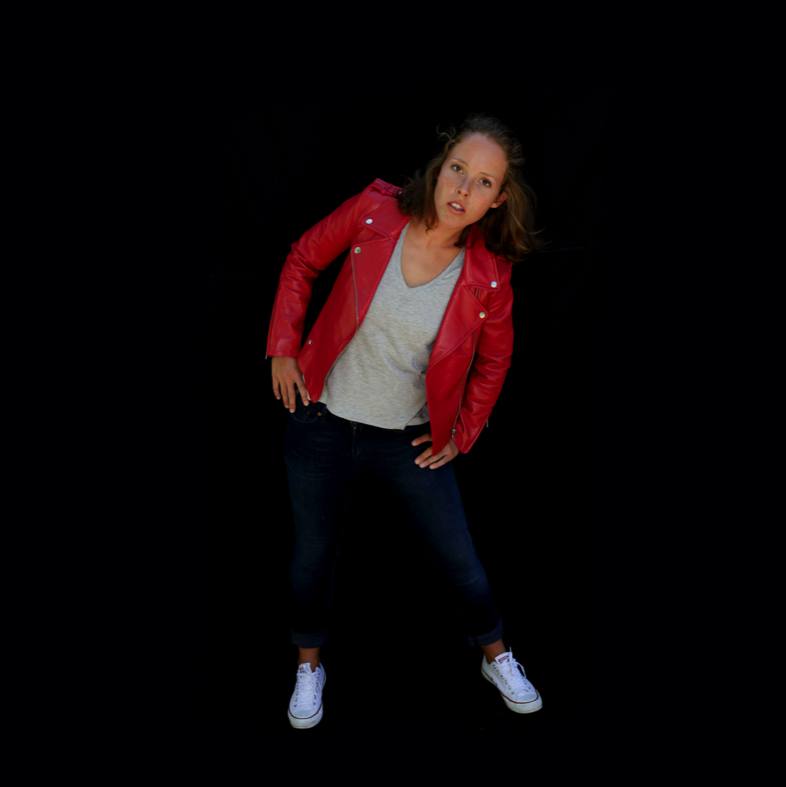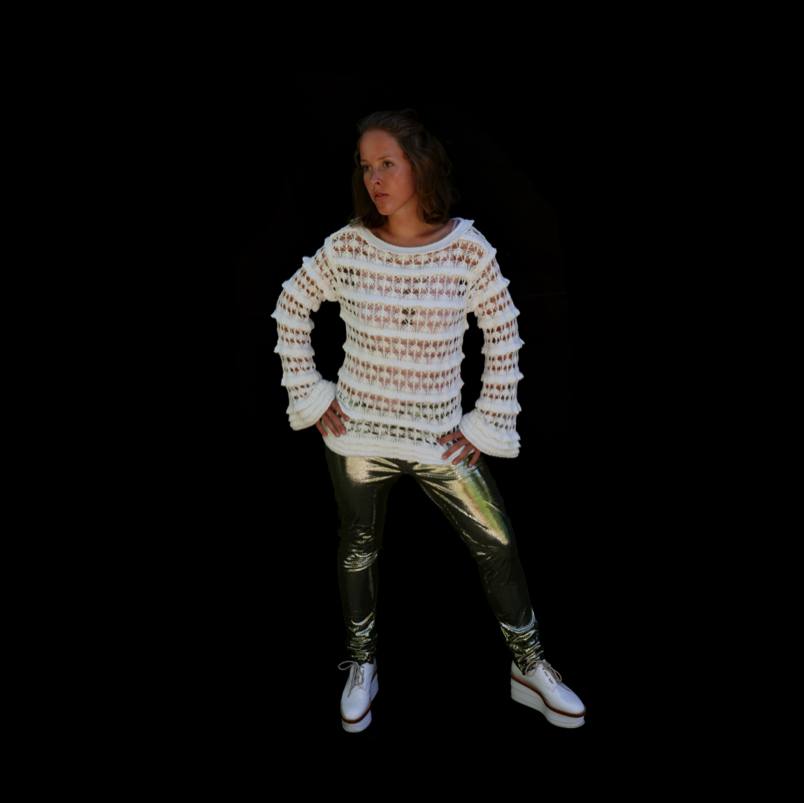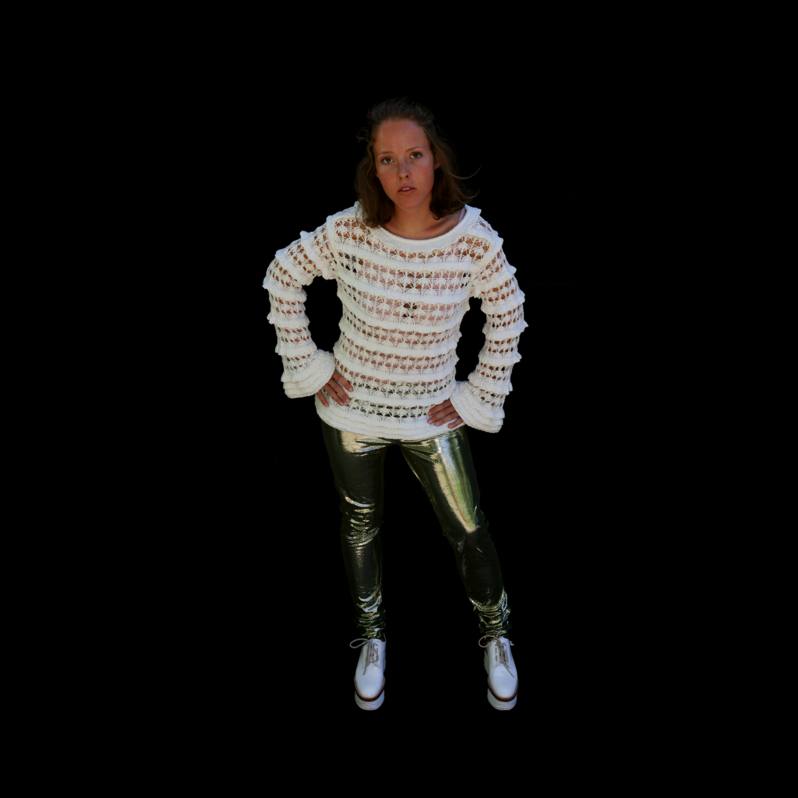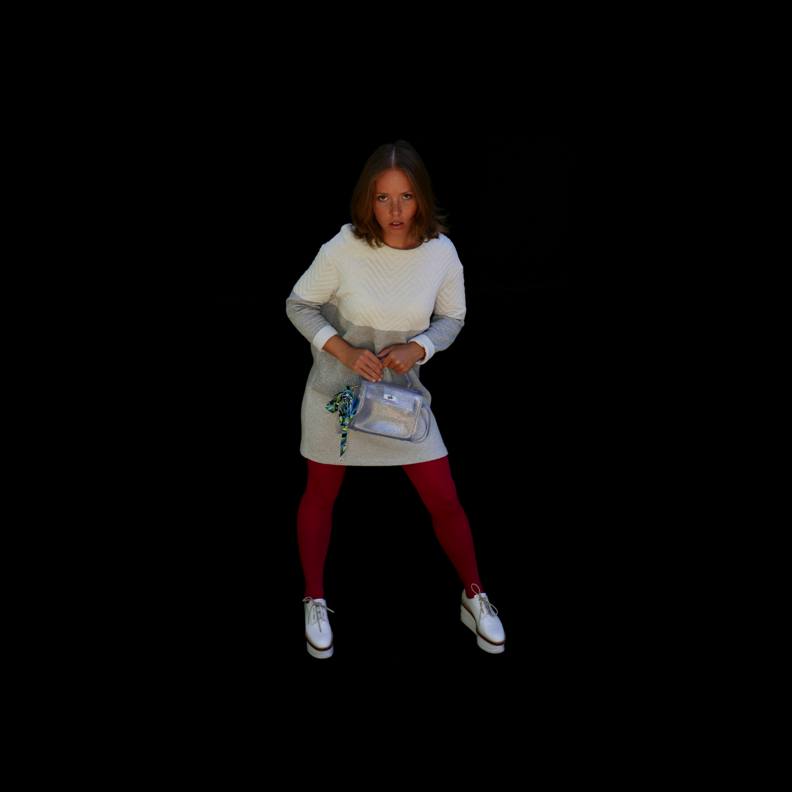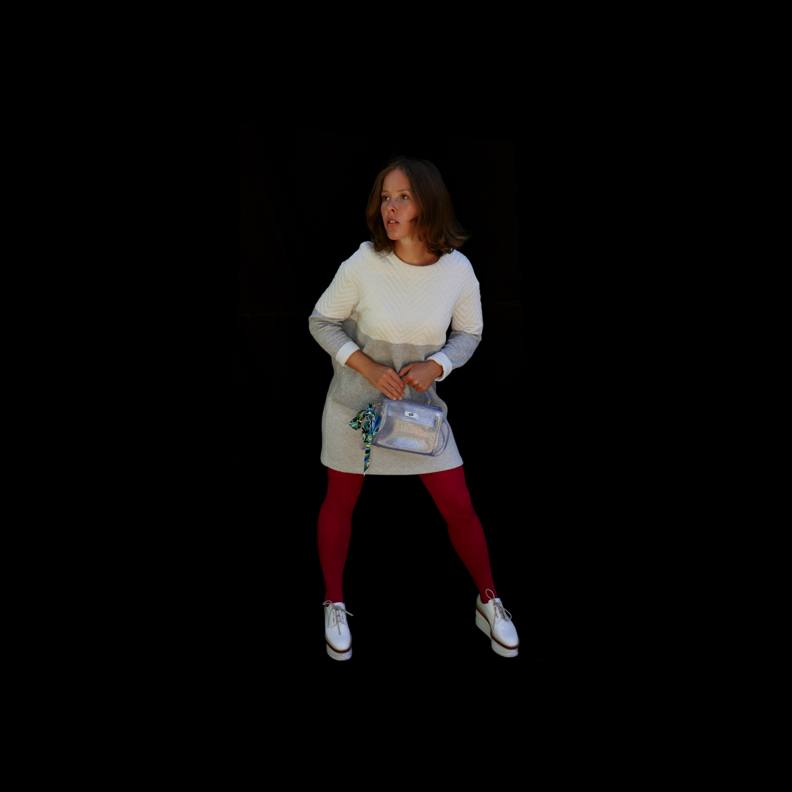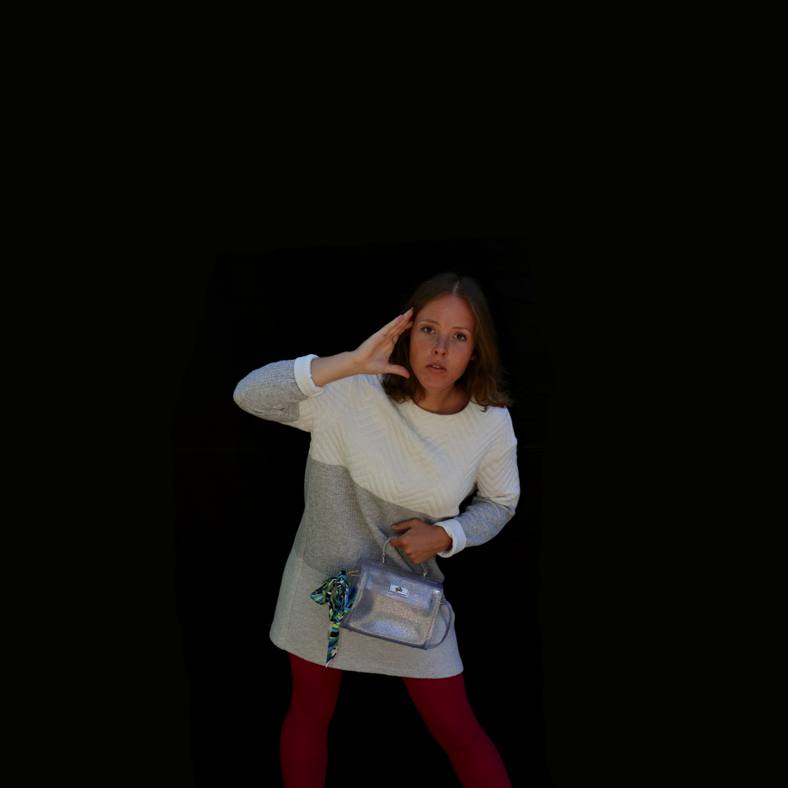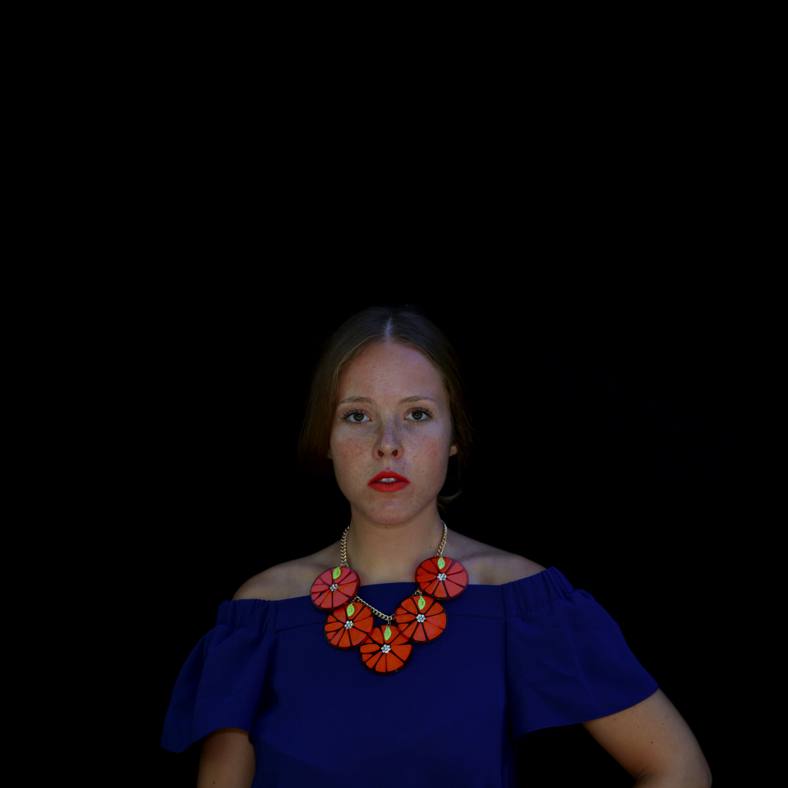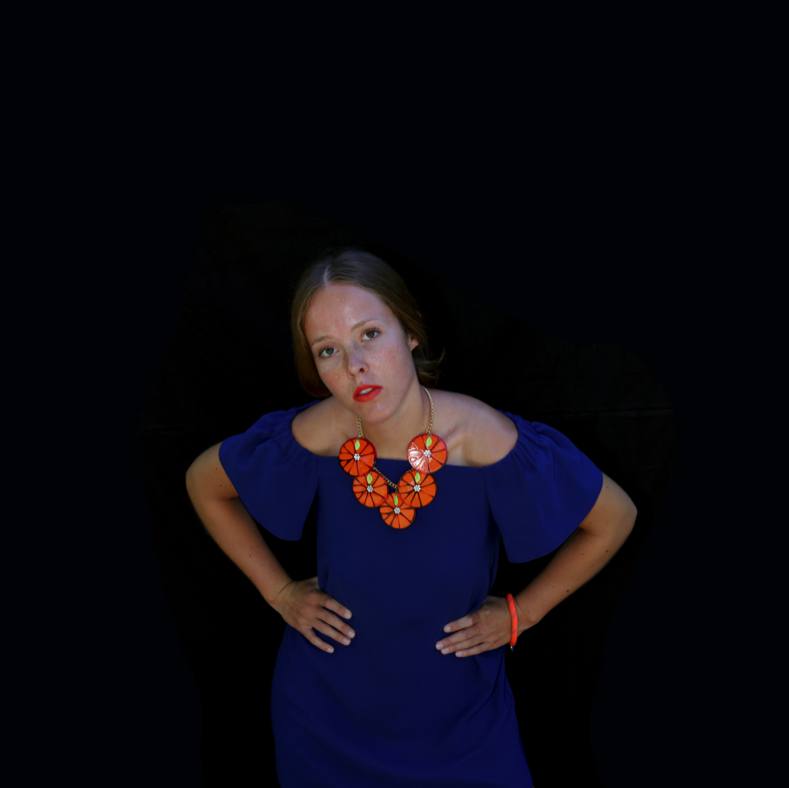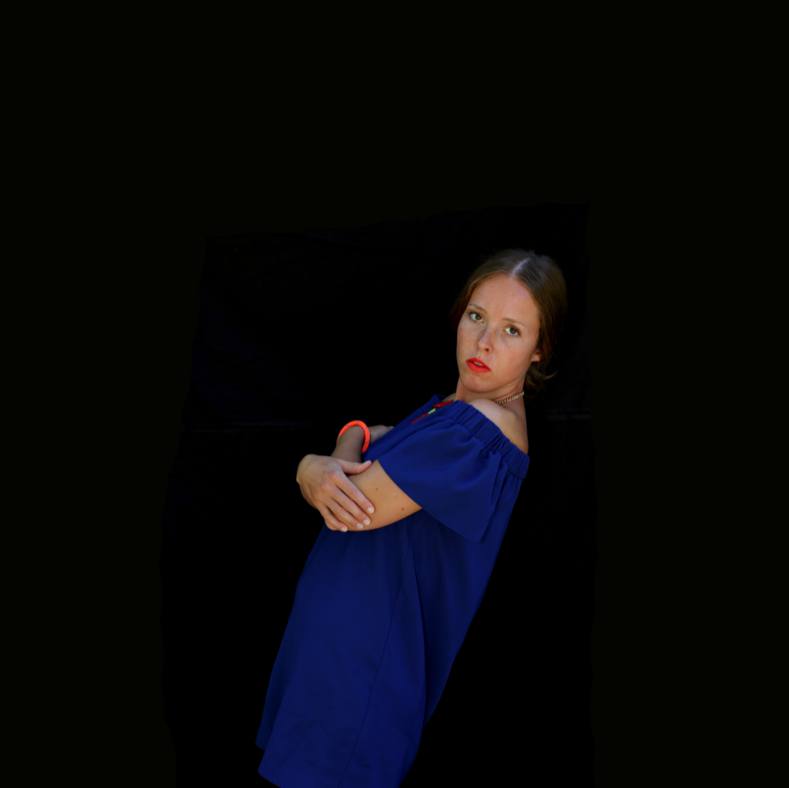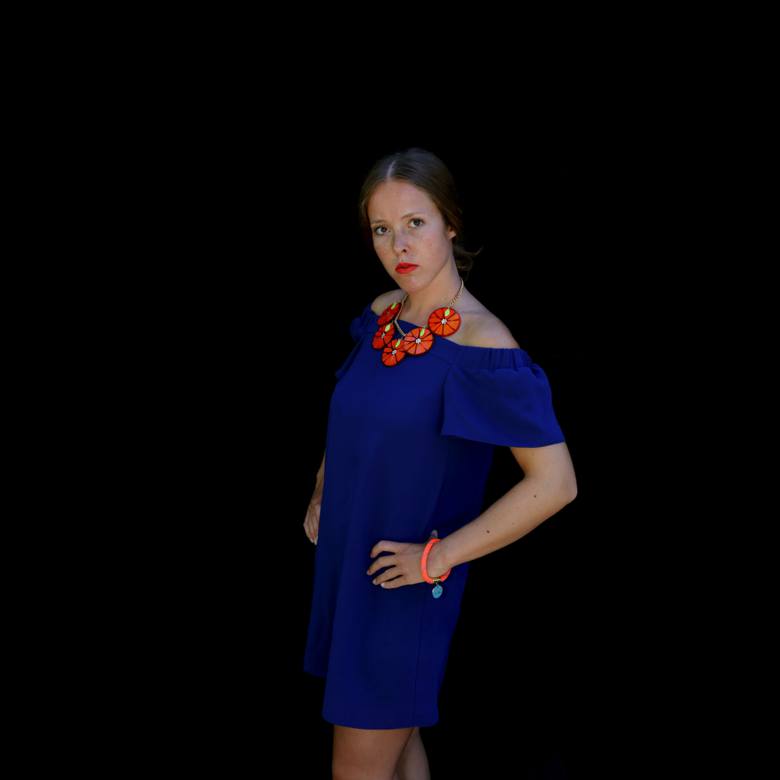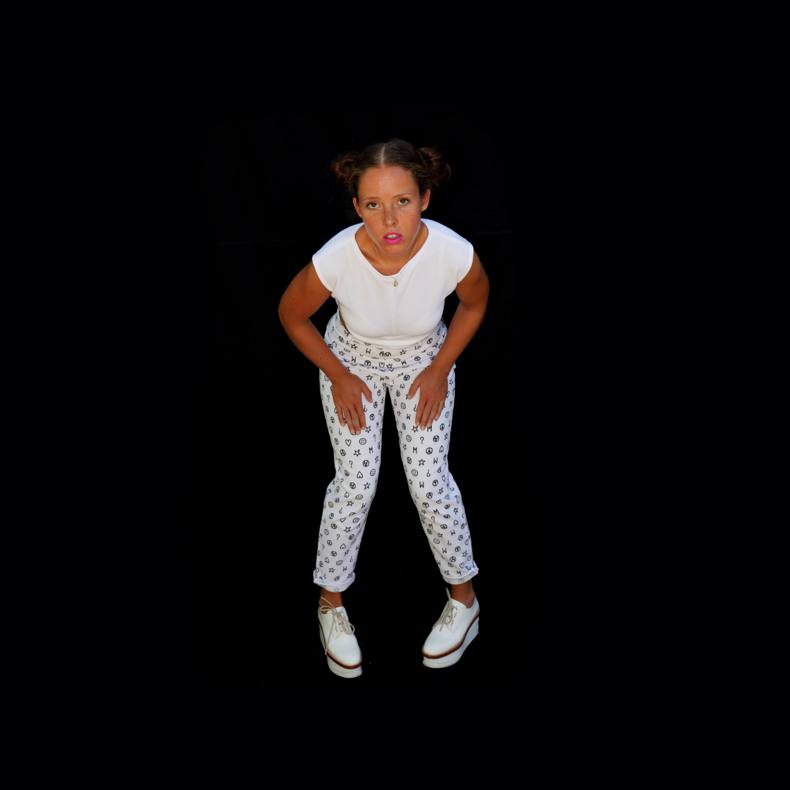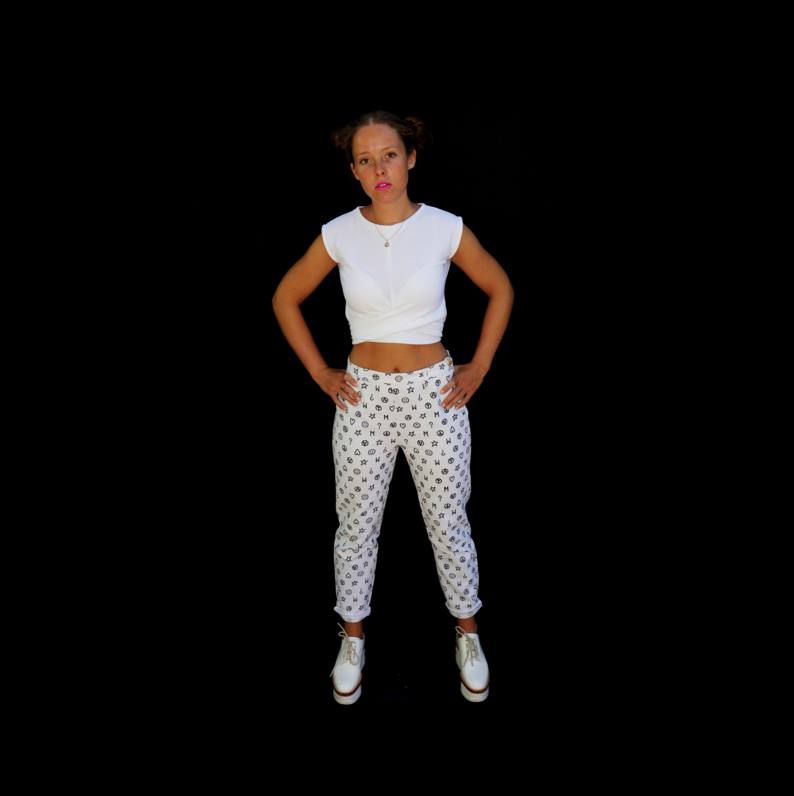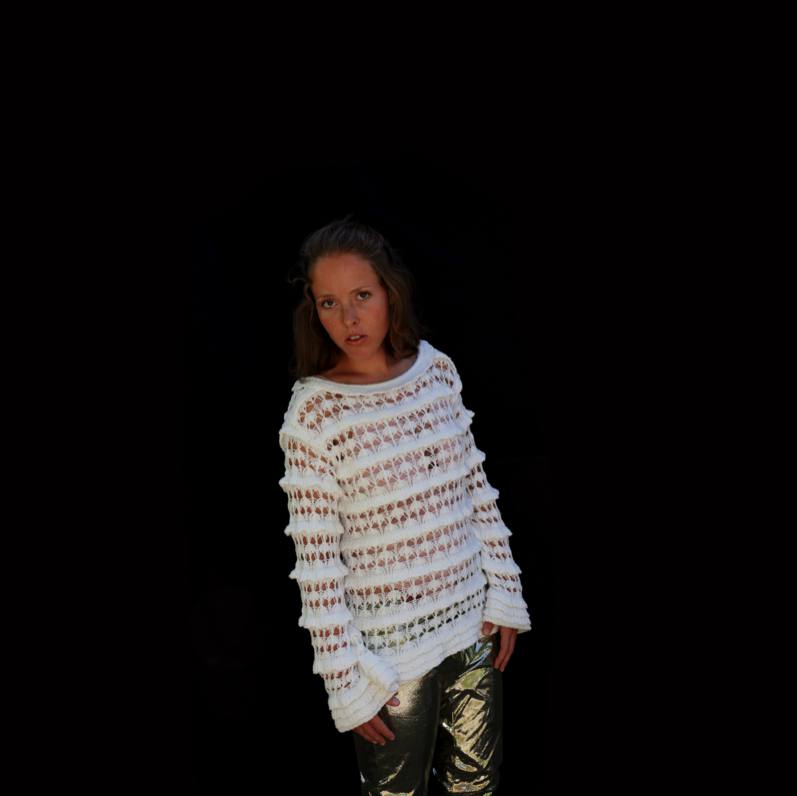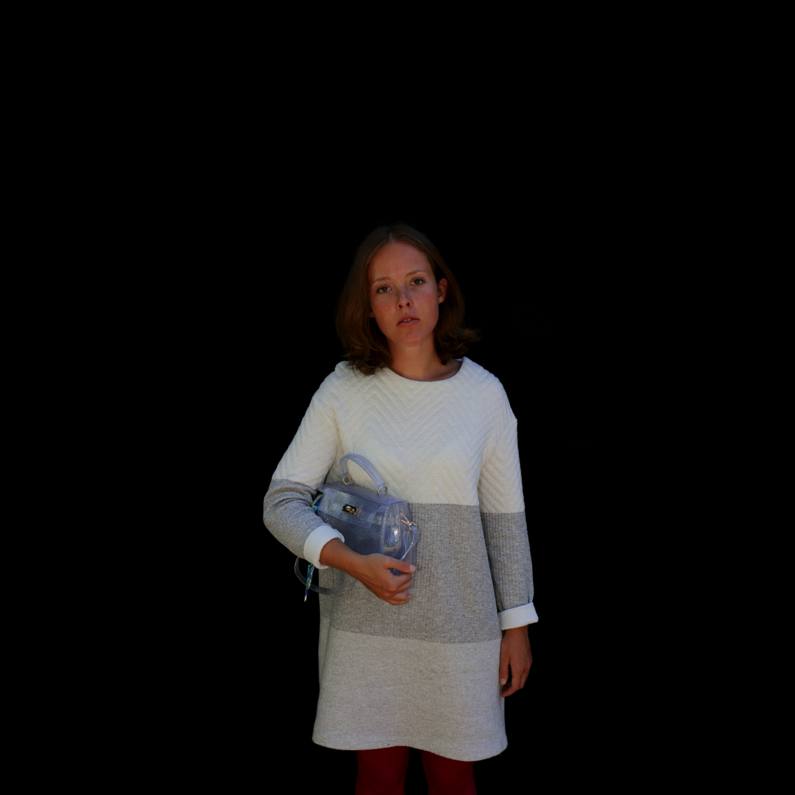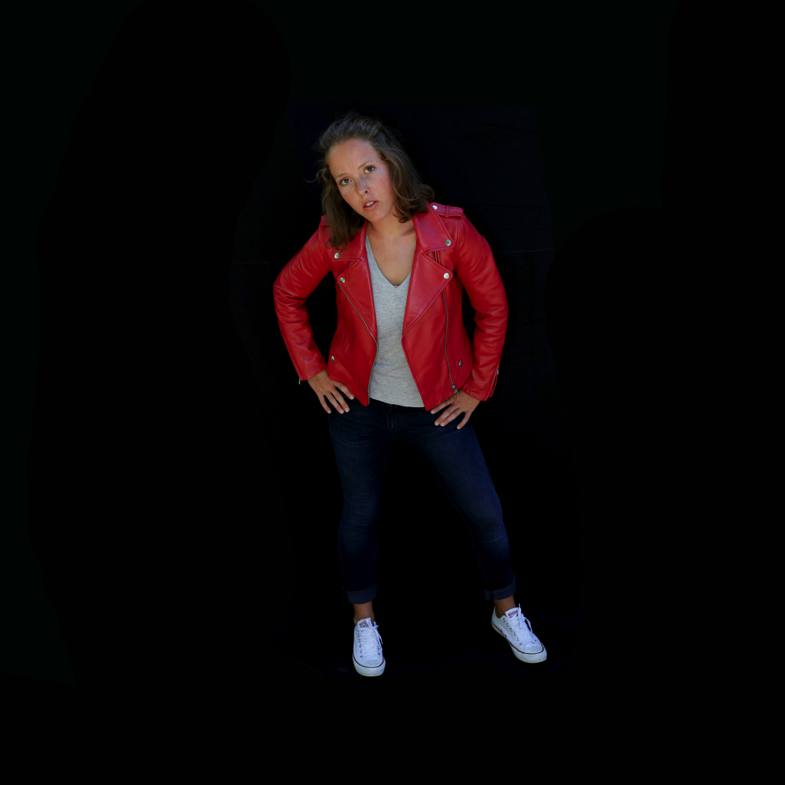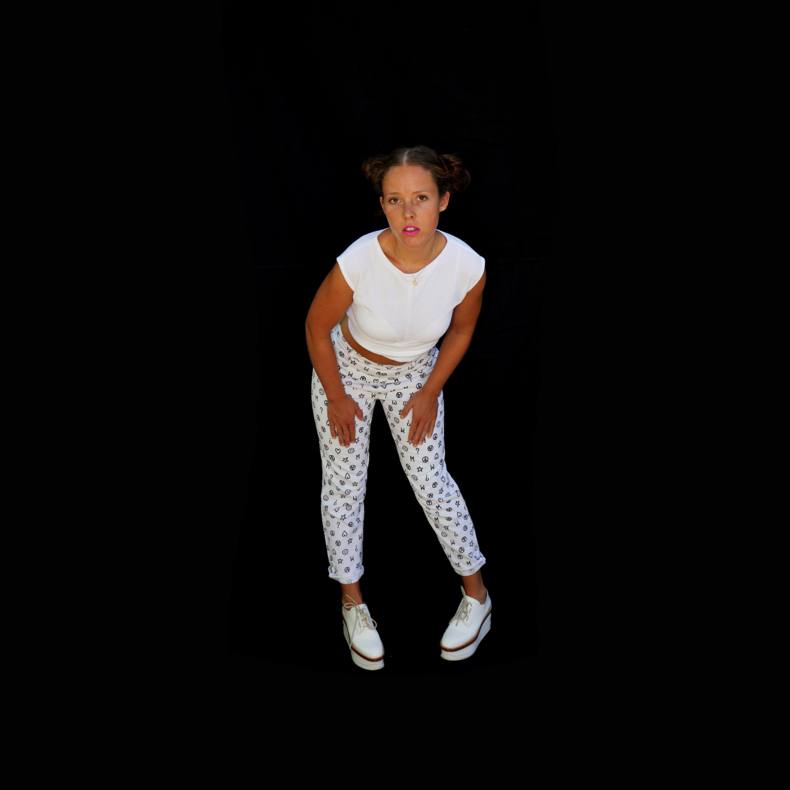 LOOK 4
// ELEEZ jelly bag // WOLFORD pink tights // ZARA pullover
// OTHER STORIES plateau brogues
LOOK 3
// TOPSHOP off-shoulder dress // MARC BY MARC JACOBS bracelet
// TOPSHOP necklace // CLINQUE matte mandarin lipstick
LOOK 2
// DIY twisted crop shirt // MOSCHINO VINTAGE pants
// OTHER STORIES plateau brogues // MAC candy yum yum lipstick
LOOK 1
// CLAUDIE PIERLOT red leather jacket // CALVIN KLEIN blue jeans
// ZARA grey shirt // CONVERSE